World Bank commits $12 billion for vaccinations in Africa
On Saturday, the South African Presidency said in a statement, "The World Bank has committed $12 billion to African countries to support vaccination programs".
"The World Bank money will be in the form of grants or on highly concessional terms," South African President Cyril Ramaphosa said in the statement.
The statement comes after a virtual meeting on the Africa Covid-19 vaccine financing and deployment strategy that happened on January 27. The meeting was attended by David Malpass, president of the World Bank.
The World Bank`s Board of Executive Directors in 2020 had approved an envelope of $12 billion for purchase and distribution of COVID-19 vaccines, tests, and treatments for their citizens.
This financing was a part of an overall World Bank Group (WBG) package of up to $160 billion through June 2021 to help developing countries so that they can fight the COVID-19 pandemic. The financing aims to support the vaccination of up to a billion people.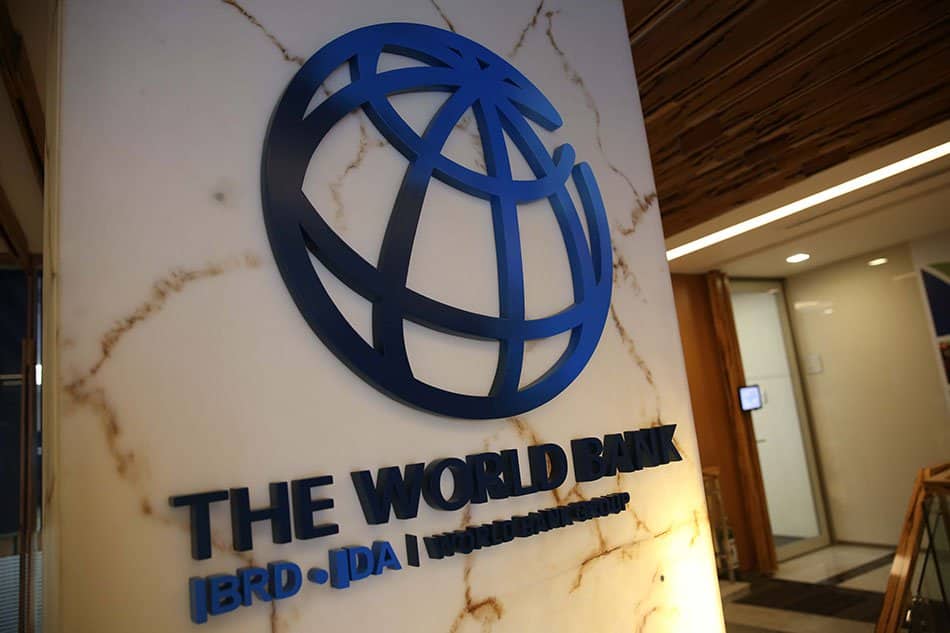 The financing added to the World Bank's COVID-19 emergency response. This financing package helped signal to the research and pharmaceutical industry that citizens in developing countries also needed access to safe and effective COVID-19 vaccines.
It would also provide financing and technical support so that developing countries could prepare for deploying vaccines at scale, in coordination with international partners.
"We are extending and expanding our fast-track approach to address the COVID emergency so that developing countries have fair and equal access to vaccines," said World Bank Group President David Malpass.
"Access to safe and effective vaccines and strengthened delivery systems is key to alter the course of the pandemic and help countries experiencing catastrophic economic and fiscal impacts move toward a resilient recovery."