US top official Llyod Austin India agenda, East Ladakh stand-off with China
When US defence secretary Llyod Austin will arrive in India, China's aggression in Ladakh, terrorism in the region and steps to further cement India-US defence ties will be discussed.
"This is Secretary Austin's first visit abroad after the Quad summit and the first high-level visit by a senior representative of the new US administration. Meetings will be on broad issues, not a detailed exchange of specifics," said a senior government official.
Austin described China as a threat during his three-nation tour.
"China … presents the most significant threat going forward because China is ascending," Austin told the Senate.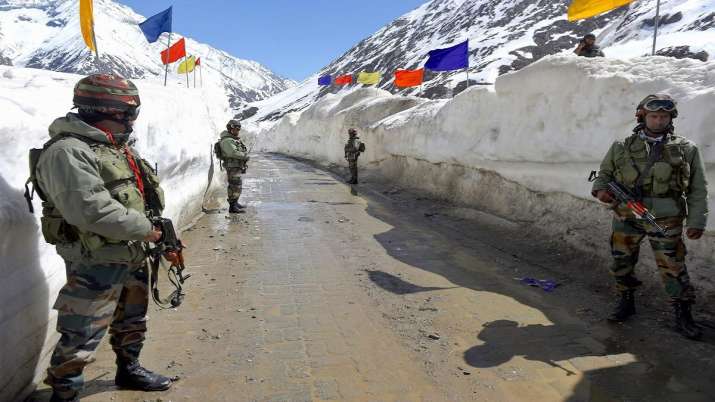 "Our goal is to make sure that we have the capabilities and the operational plans and concepts to be able to offer credible deterrence to China or anybody else who wants to take on the US."
Austin arrives in Delhi after a meeting between Biden administration and President Xi Jinping`s China.
This is expected to be a difficult meeting with Washington as it brings issues of human rights in Tibet, Hong Kong, Taiwan and western Xinjiang region apart from China's assertiveness in the neighbourhood.
US secretary talked about Beijing's "consistent failure to uphold its commitments" and its "aggressive and authoritarian behaviour" that challenges the stability of the Indo-Pacific region.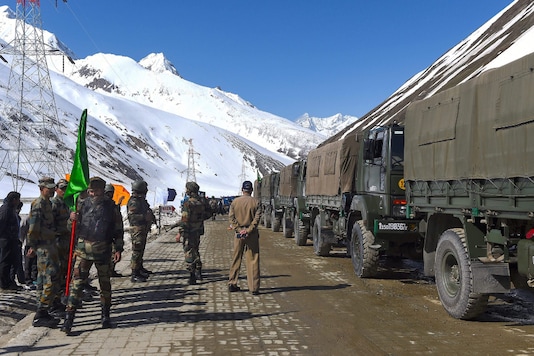 These issues will be discussed when Austin will hold meetings with top Indian leaders.
The former US Central Command chief will hold talks with National Security Advisor Ajit Doval. They will discuss about bilateral cooperation and counter-terrorism.
Central Command chief, Secretary Austin also has first-hand experience of the threat posed by terrorist groups in Pakistan to India.
The officials informed that India will talk about on-going stand-off with China in the East Ladakh region.
Beijing has been slow in withdrawing troops from the points. China wants Delhi to keep the boundary dispute separate from the bilateral ties and resume the economic relationship.
The US has a close idea about East Ladakh stand-off and is clear about PLA aggression.
The problem between the two countries was discussed when leaders of four nation Quad group held their first summit.
The discussion at Austin's meetings in Delhi would be much more granular.