US carries out its first execution of female inmate since 1953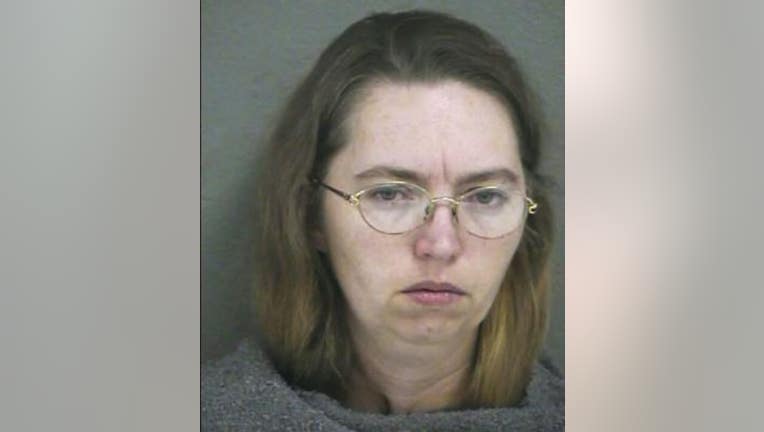 On Wednesday a Kansas woman was executed for strangling an expectant mother in Missouri and cutting the baby from her womb. For the first time, the US government has put a female inmate to death after 70 years.
Lisa Montgomery who is 52 years old was announced dead at 1:31 am at the federal prison complex in Terre Haute, Indiana. She was given a lethal injection. She was the 11th prisoner at the facility when President Donald Trump resumed federal execution. He was a supporter of capital punishment.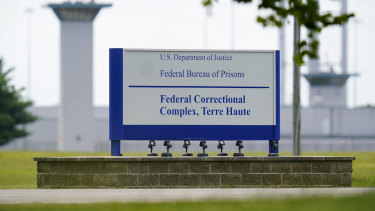 When Montgomery was asked if she had any last words, she said 'No'. She looked bewildered when the curtain was raised in the executive chamber, the journalist peeping from the glass window said.
She was nervous. The injection reached her body through IV`s on both hands and she was licking her lips when the injection started showing its effect.
After this, she laid in the chamber and was pale. At 1:30 am an official came in and checked her heartbeat and she was declared dead.
"The craven bloodlust of a failed administration was on full display tonight," Montgomery's attorney, Kelley Henry, said in a statement. "Everyone who participated in the execution of Lisa Montgomery should feel shame."
"The government stopped at nothing in its zeal to kill this damaged and delusional woman," Henry said. "Lisa Montgomery's execution was far from justice."
Montgomery was the first female inmate who was scheduled to die before the inauguration of President Joe Biden.
She killed a 23-year old Bobbie Jo Stinnett in 2004. She tied the woman with a rope and then cut off the baby girl from a kitchen knife and attempted to say that the girl was her.
She was granted stay on Tuesday after she was considered mentally ill. But the appeal was lifted and execution was moved further.
Another death scheduled is of Corey Johnson and Dustin Higgs. Johnson was convicted for killing seven people and Higgs was convicted for ordering the murder of three women.