UK to publish an assessment of trans-pacific trade bloc before negotiations start
Before the negotiations began, the assessment of joining a trans-Pacific trading bloc would be published, Britain's trade department said.
The opposition will be feared by the move as they will think that Prime Minister Boris Johnson`s government can use Brexit from European Union to drive through the policy.
Since leaving the EU, Britain has made clear its desire to join the Comprehensive and Progressive Agreement for Trans-Pacific Partnership (CPTPP), which removes most tariffs between Australia, Brunei, Canada, Chile, Japan, Malaysia, Mexico, New Zealand, Peru, Singapore, and Vietnam.
"It goes without saying we're not going to do a deal that crosses any red lines or goes contrary to our negotiating objectives," an official said.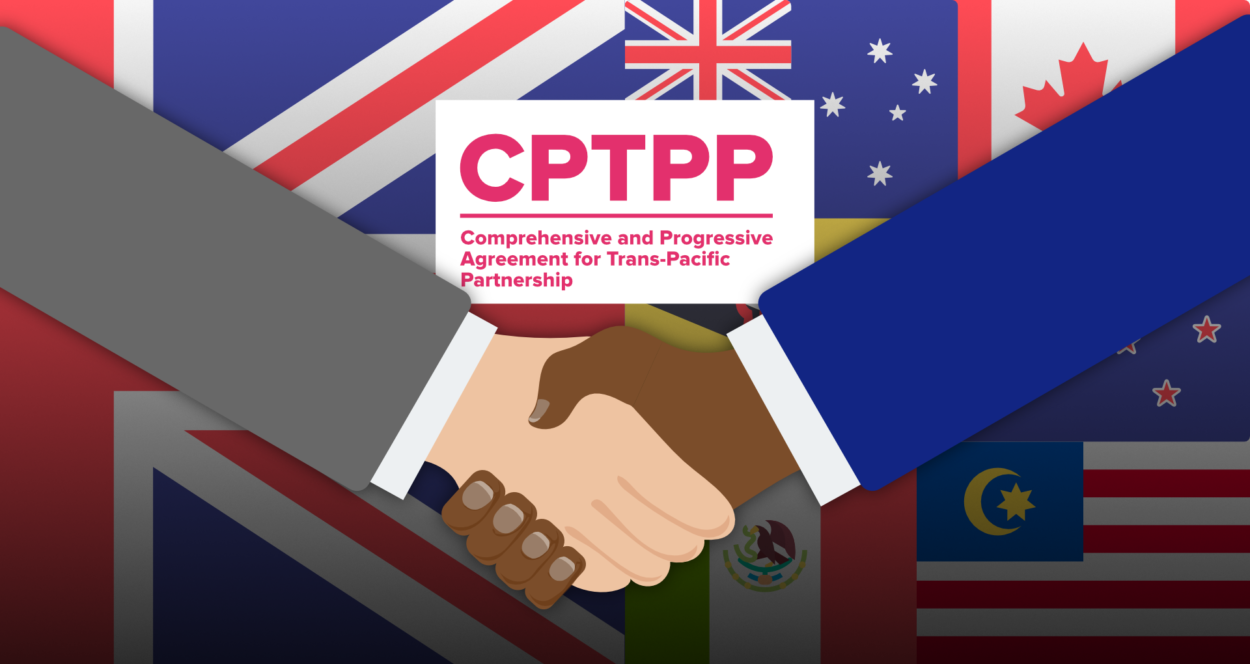 "In line with our transparency commitments, we will publish the response to the Consultation, our Outline Approach, and Scoping Assessment before CPTPP (Comprehensive and Progressive Agreement for Trans-Pacific Partnership) negotiations begin," a spokeswoman for the department said.
Before Britain submitted its application, the documents had initially been due for publication. The government was worried that it would rush into trade deals to compensate for leaving the European Union as the decision to apply before setting out the benefits of joining was criticized by opponents.
"The government is committed to transparency and will ensure that parliamentarians, UK citizens, and businesses have access to information on our trade negotiations," the spokeswoman said.
The main opposition Labour Party said, "the decision to join the bloc was too important to be pushed through without voters' knowledge or consent".
"The government is rushing into the process of joining the CPTPP with no public mandate, and barely any proper discussion with business or civil society," Labour's trade policy chief, Emily Thornberry said.
British government policy paper earlier said: "Before applying, we will publish an outline approach and a scoping assessment setting out our negotiating objectives and the economic impact and benefits of accession.