The only major economy with positive growth: China
The only major economy in the world to end with positive GDP growth in 2020 is China.
In December quarter, the GDP was 6.5% according to the data released by China's National Bureau of Statistics.
The annual growth figure that was cast for 2020 was 2.3% when China was dealing with an increase in covid case, a 6.8% contraction in the quarter ending of March 2020 was recorded.
According to World Bank`s Global Economic Prospects that was released this month, the 2.3% GDP growth in 2020 is 30 basis points – one basis point is one-hundredth of a percentage point – more than the 2% projection.
Other than China, all major economies, country groups and sub-regions (East Asia and Pacific is the only exception) are expected to experience a downfall in their GDP in 2020.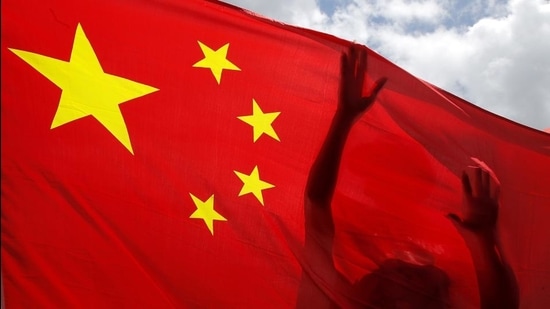 Even in 2021, China is expected to outperform other major economies even in 2021. As other economies will have a favourable base effect this year due to economic contraction, China will again get a chance to outshine.
The gap between the US and Chinese economies will be closed by the difference in growth performance in 2020 and 2021.
In 2019, China's GDP was $14.3 trillion in current prices, around two-thirds of the US GDP of $21.4 trillion. With China's GDP growth exceeding that of the US by 5.9 and 4.4 percentage points in 2020 and 2021 respectively, the US-China GDP gap is expected to come down significantly. To be sure, the Chinese economy has its share of challenges.
Chinese economy's exceptional performance has "been fuelled by a surprisingly resilient export sector" even as "consumption – a key driver of growth – has lagged expectations", Reuters reported.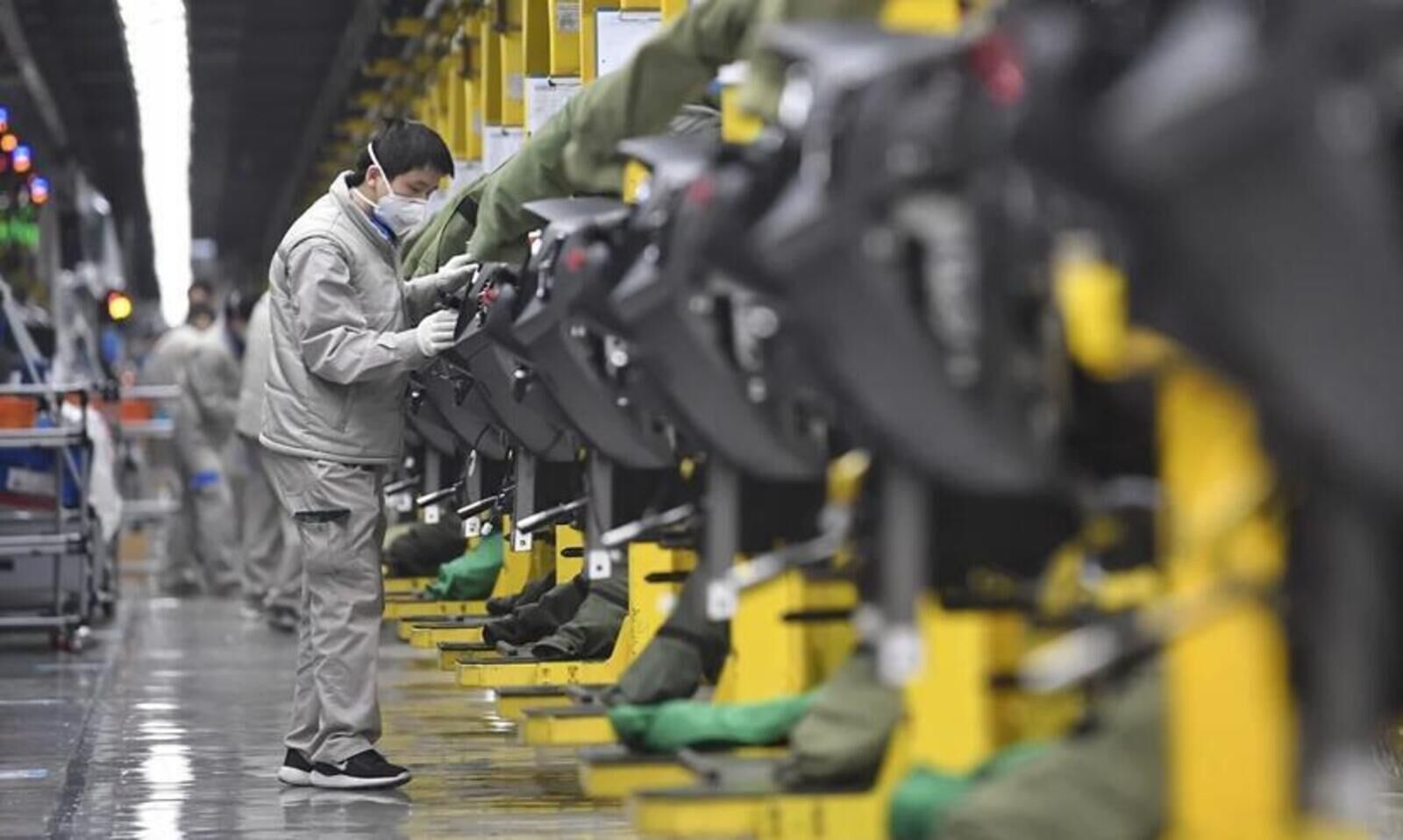 The state-supported China's industrial production has recovered the most. Factory output jumped a further 7.1% in the final three months of 2020, after growing 5.8% in the previous quarter. Domestic consumption has been weaker, with retail sales growing 4.6% in the final quarter, but falling 3.9% across the year as a whole.
Commerzbank economist Hao Zhou said: "As the developed countries have re-imposed lockdown measures due to virus resurgence, the supply chain has been disrupted which forced many orders to shift to China as the economy has been normally operating.