Sri Lanka drops Chinese vaccines and orders 13.5 million AstraZeneca doses
After 500,000 doses of Oxford AstraZeneca gifted by India to Sri Lanka, now Sri Lanka has ordered 13.5 million more doses. The country is not preferring to use Chinese vaccines in the second phase of immunisation, on Tuesday, a government spokesman said.
As the Chinese and Russian vaccines are not yet ready, Ramesh Pathirana who is the Minister of Plantations, said that Sri Lanka would go with AstraZeneca vaccines for the second phase of vaccination.
"The Chinese vaccine has not submitted the papers relating to phase three trials," said Pathirana.
The spokesman further added that the government under COVAX programme has placed an order of 10 million doses of AstraZeneca vaccine at a cost of USD 52.5 million from Serum Institute of India and then 3.5 million doses directly from AstraZeneca Institute of UK.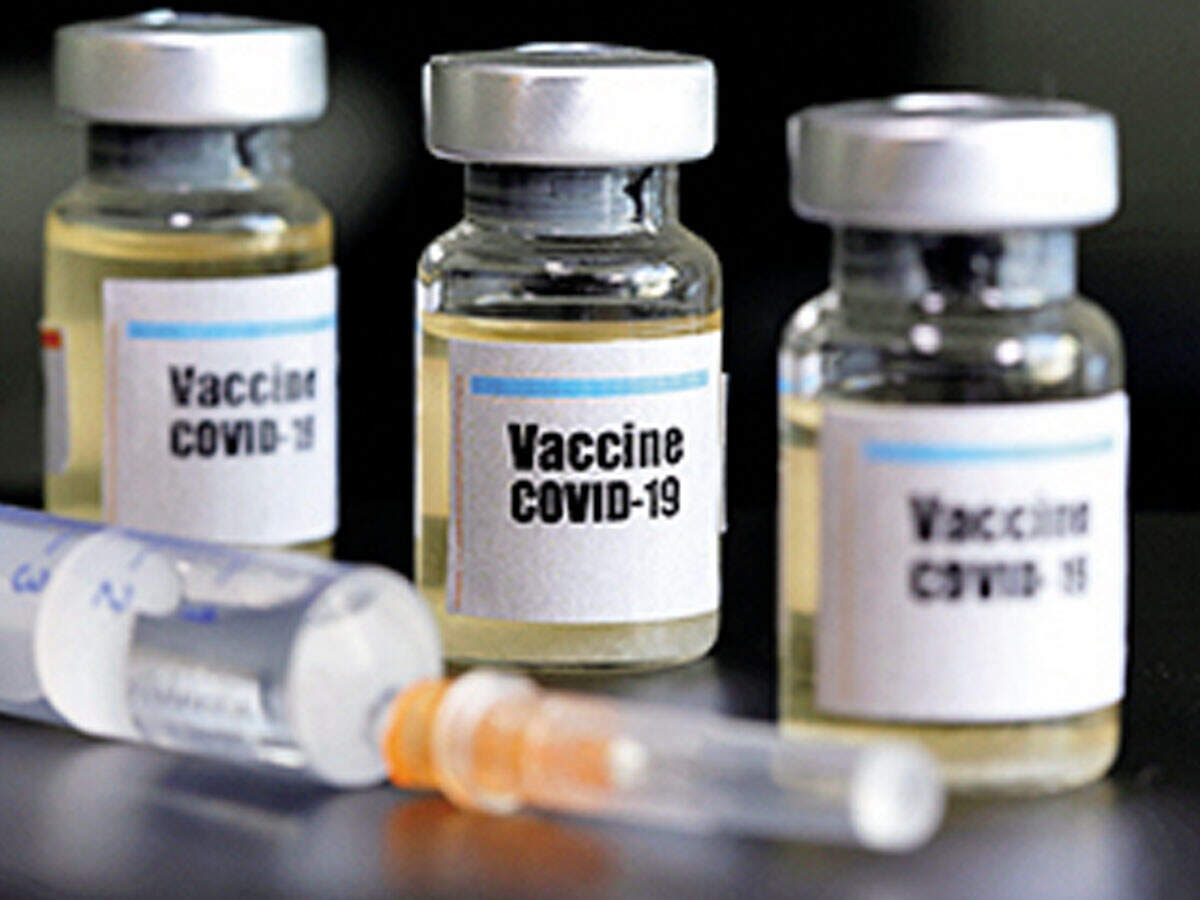 In January, to start Sri Lanka`s vaccine rollout, India gifted 500,000 doses of the vaccine to Sri Lanka.
After India donated 500,000 doses of Covishield vaccine to Sri Lanka last month under "Neighbourhood First" policy, Gotabaya Rajapaksa thanked India for the help.
Pathirana also said that best medical advice would be given to the government about when the second dose should be given. Initially, it was believed that the second dose should be given after four weeks.
The efficacy of the vaccine would increase if the second dose is delayed by three months, health experts have said.
India announced last month that it would send Covid-19 vaccine to Sri Lanka, Bhutan, the Maldives, Bangladesh, Nepal, Myanmar and Seychelles, Afghanistan and Mauritius.
To get rid of the coronavirus and procure coronavirus vaccines, many countries have approached India that is the World`s biggest drug makers.
Sri Lanka has recorded more than 80,500 coronavirus cases so far with 450 deaths.
India had started its biggest coronavirus vaccine drive in January. After serving many doses in India, it has helped other countries in defeating the coronavirus. It is helping all the neighbouring countries to maintain the relationship.