SOPs for film industry to be re-drafted amid the rise in COVID-19 cases in Maharashtra
In Maharashtra, there has been a surge in Covid-19 cases in the past months. The actors have been shooting for their films since last few weeks and they have tested positive for coronavirus.
Recently, actors Akshay Kumar, Alia Bhatt, Vicky Kaushal, Govinda, and Bhumi Pednekar tested positive for coronavirus.
The Federation of Western India Cine Employees (FWICE) has requested the units to reduce the number of staff members on film sets.
BN Tiwari, the president of FWICE said that the actors thought that coronavirus was over and they started getting 10 members on set.
The organisation will decide the minimum number of staff that should be allowed on sets.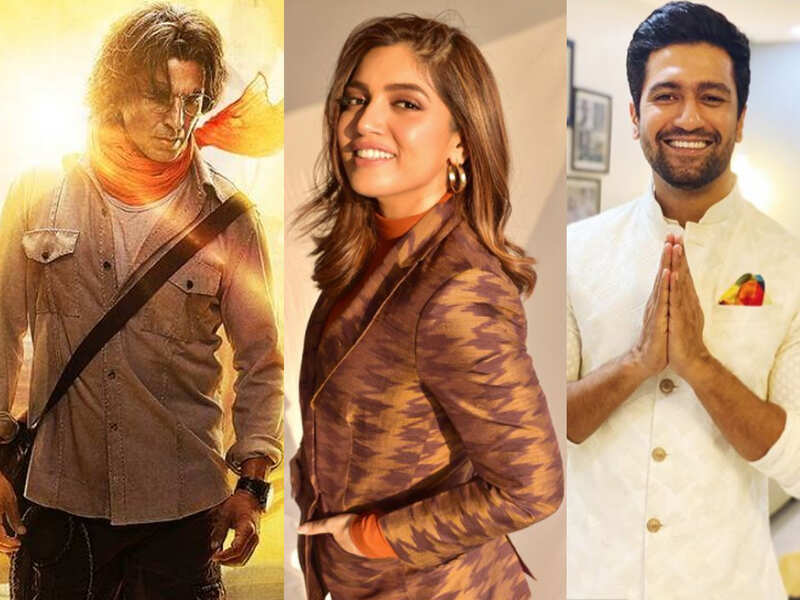 In 2020, the government had set the guidelines for the actors that they should complete their makeup at home and come to the set with minimum staff.
The guidelines also stated that the fittings and trials should be held at the actor`s home and the look test should be done on the video calls.
The hair and makeup artists have been told to wear face shields and PPE kits. Makeup artists were also told to mix the products in a disposable palette and use only one brush on one actor.
Earlier this month, FWICE had approached the Chief Minister of Maharashtra Uddhav Thackeray after his warning of a possible lockdown.
A letter signed by FWICE President BN Tiwari, Chief Advisor Ashoke Pandit and other board members urged the government to consider Entertainment Industry's situation before imposing a second lockdown.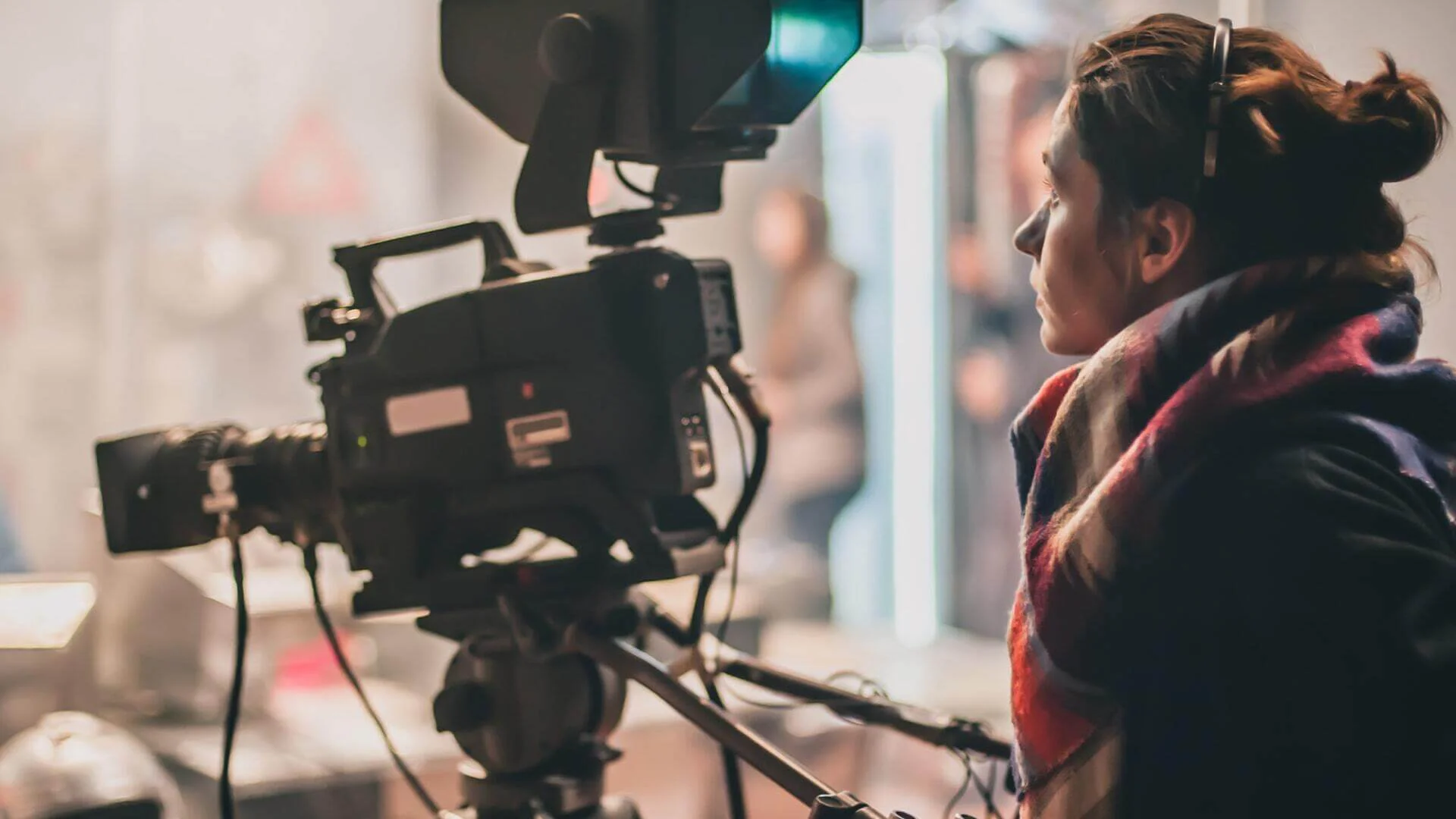 Talking about the industry still recovering from past losses, the letter said, "One whole year had passed with no work and no income, distressed lives and no food, hunger-stricken families and deprived children. It was a very dreadful and sorry state of people who were left alone to fight their own battles of hunger and poverty with absolutely no aid from any Government body (Neither State nor Central)."
However, new lockdown rules have been implemented in Maharashtra since April 5, 2021, including night and weekend curfew.