Soldiers won`t have to buy duplicate medals as Army signs contract for 1.7 million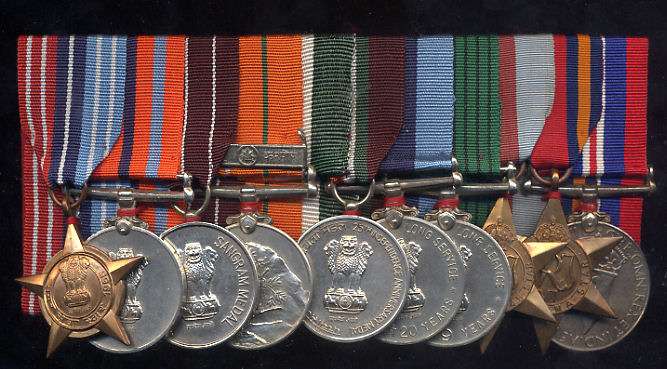 On Tuesday, the Indian Army announced that the soldiers will not have to buy duplicate medals from the markets as it has signed a contract for procuring 1.7 million medals.
In the military careers, the soldiers receive awards for gallantry, distinguished service and several key landmarks. The army has signed a contract for 17 different types of medals.
"Integrated Headquarters of Ministry of Defence (Army) has concluded a contract for procurement of a total of 17.27 lakh Service Medals of 17 different types," the army wrote on Twitter.
This problem that was going on since a decade has now been solved.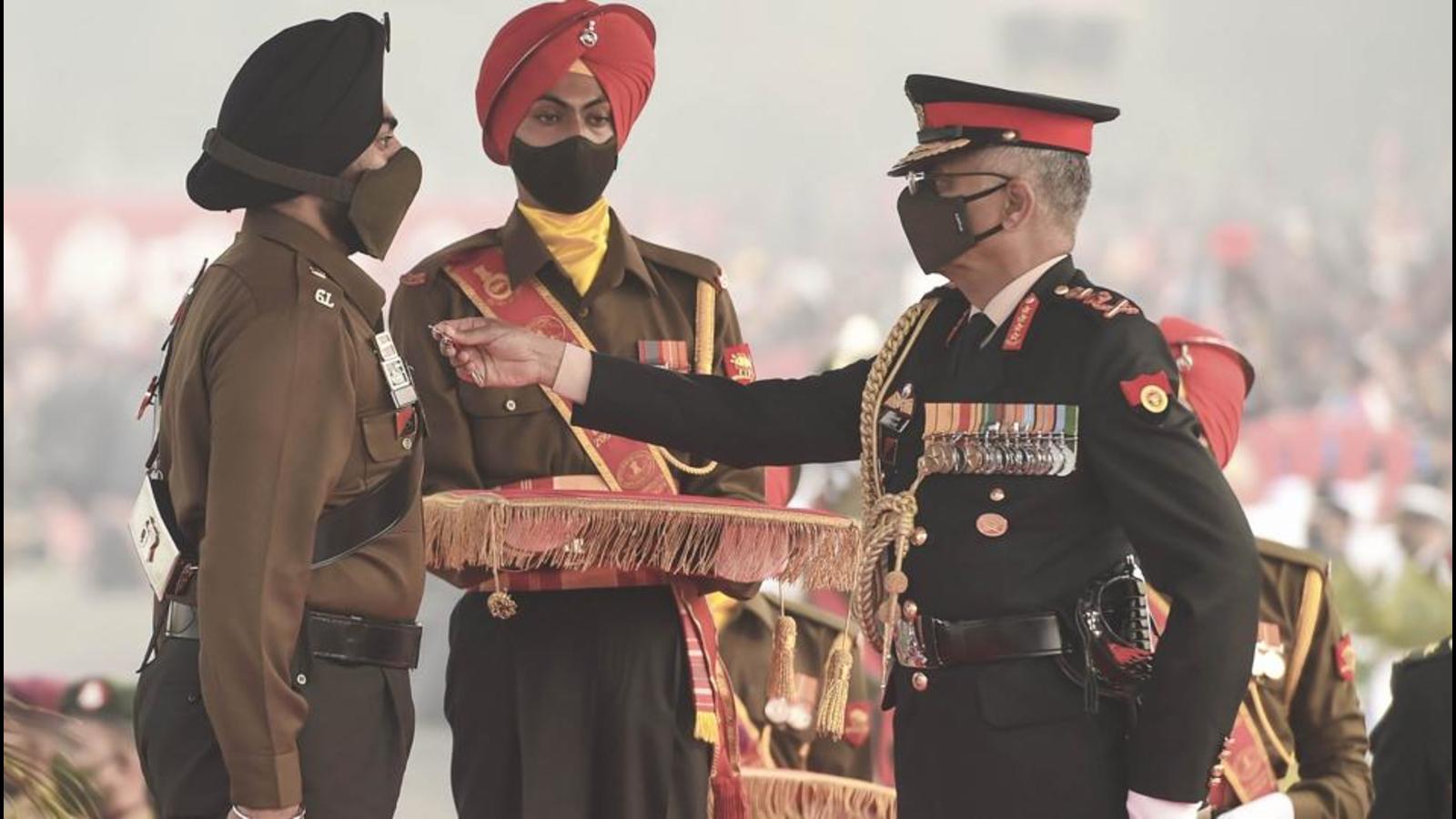 The army said, all the demands of service medals of soldiers who have served and are serving the force will be met after enabling the procurement.
As the army was having shortage of medals and because of this, the soldiers were buying medals from the market.
The officials informed that the defence ministry's department of medals failed to give other variety of medals for almost 10 years but there was no shortage of medals awarded to soldiers for gallantry.
The difference between the original and duplicate medals is that the duplicate medals o not have the name and the service number of the soldier written on it.
Many soldiers who were posted in Delhi were searching medals from markets in Delhi Cantonment.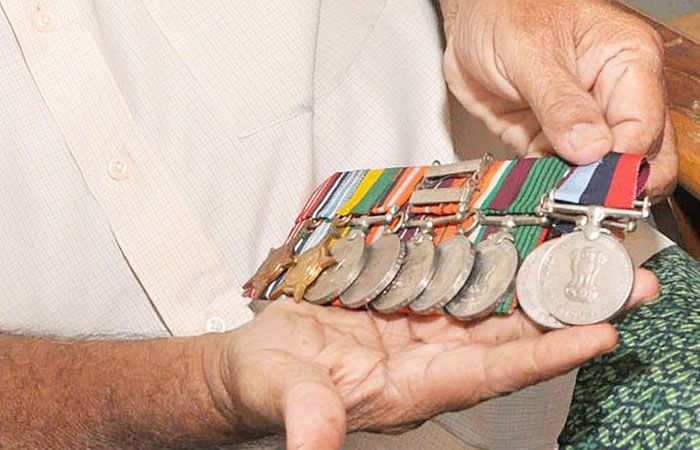 In 2016-2017, the medal department was provided with more than 1.4 million medals of different types.
After some years in service, soldiers are automatically entitled to a variety of medals, serving in difficult areas or taking part in different operations.
In 2017, a medal scam came in light when Defence Minister Manohar Parrikar sought a report over the short supply of medals that forced soldiers to buy duplicate ones from the market.
The situation has been such that only a handful of medals were officially issued over the last 7-8 years while over 10 lakh medals were pending. A defence source said, "The Defence Minister has sought a report on the situation and why it (the medals) has not been issued for so many years. The Medals Department of MoD is responsible for issue of medals to the Armed Forces."