Sharman Joshi`s father Arvind Joshi father dies at 84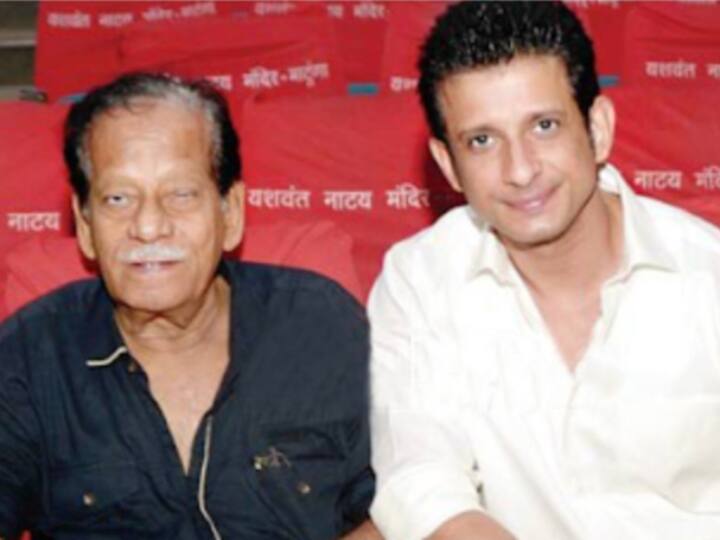 The well-known Gujarati director and theatre actor Arvind Joshi died on January 29 at the Nanavati Hospital in Mumbai. He was 84 years old and was struggling with age-related complications.
Arvind Joshi played small roles as a supporting artist in many films like 'Ittefaq', 'Sholay', 'Apmaan Ki Aag', 'Kharidar', 'Thikana', 'Naam' and others.
Arvind Joshi has wife, son Sharman Joshi and daughter Mansi Joshi Roy in the family who is married to Rohit Roy.
Prem Chopra, a close aide actor Arvind Joshi said, "Arvind was a very good-natured person. He was admitted to Nanavati Hospital for the last 2 weeks as his health condition worsened due to age-related complications. His contribution to Gujarati theatre will always be remembered."
Sharman in an interview said, "I still feel like an outsider. I understand that there is certain monogamy of certain generations of families that have been in business, and tomorrow my children would enjoy the fruit of my presence in the Hindi cinema. I have established relationships with people, and they will get the advantage. It is about the time spent in the business and familiarity. There have been experiences and adventures that people share".
"I understand that but I do feel a little sorry for me sometimes, that I was not connected to a film industry family. I was born into a theatre family, though, so I have plenty of experience on that front," he said.
Sharman has worked in the Bollywood industry for over two decades now and is married to Prem Chopra`s daughter Prerna.
Sharman Joshi has done many blockbuster films one of which is 3 idiots that gained a lot of fame in 2009. He has been a part of the Golmaal series. He was also seen in movies like Rang De Basanti, 1920 London, Hate story 3.