School that reopened in February would charge full fees: Uttarakhand government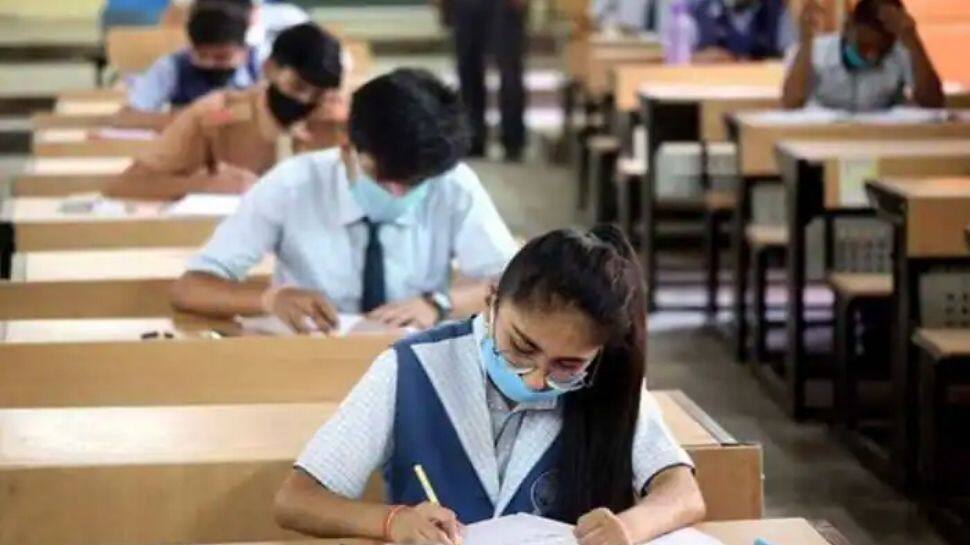 On Monday, the Uttarakhand education department issued an order saying that the schools that reopened in February can charge full fees from students of classes VI to IX and XI.
As the schools were providing online classes to the students, they were allowed to charge only the tuition fees.
The Dehradun authorities issued a notice regarding the fee cycle of classes 6th to 8th and classes 9th to 11th.
The Uttarakhand government had issued a notification that stated that the schools will be allowed to commence physical classes from February 8.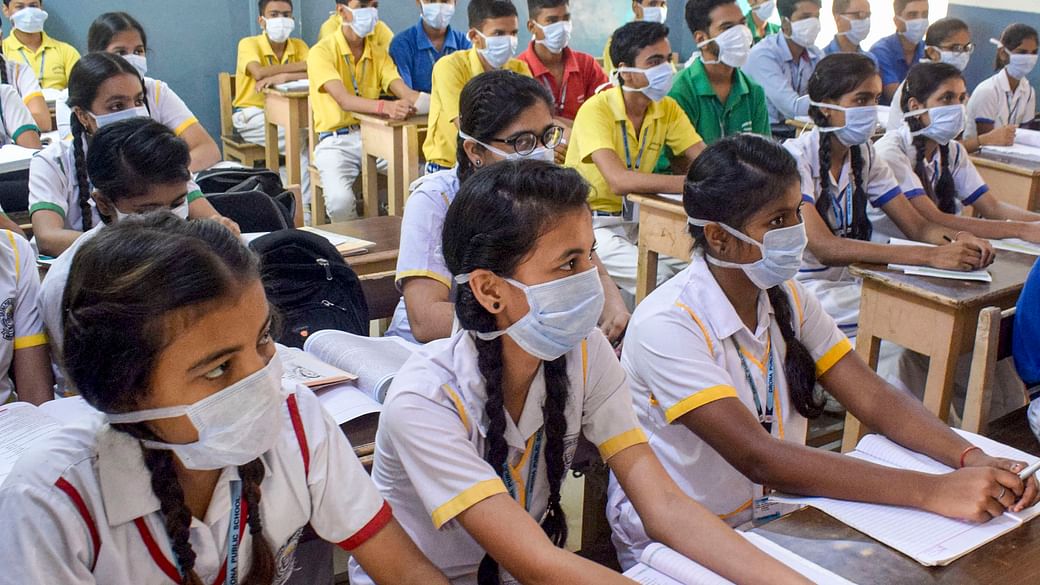 The state government has directed the parents to make sure that before opening of the schools, they should pay the due fees of the student.
From March 1, the Uttarakhand government had ordered to reopen the state universities and colleges.
The universities were to open for the first time after the lockdown that started due to the coronavirus pandemic. Since then, the classes were happening online.
Earlier, the schools in Uttarakhand for students of Classes 6 to 9 reopened on 8 February. Schools in the state had been reopened earlier in November last year only for classes 10 and 12 after a gap of over seven months.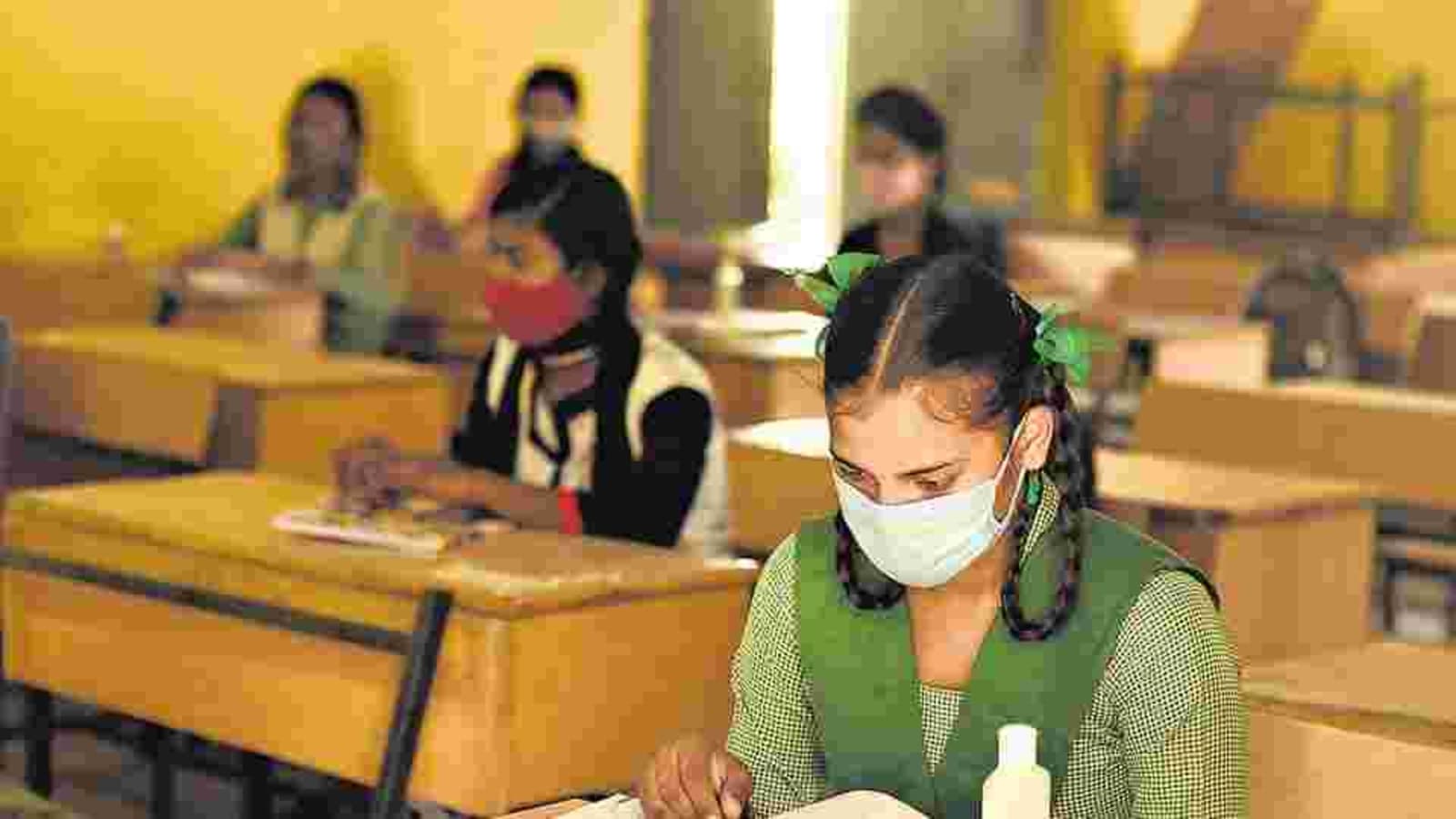 The Uttarakhand government had issued an order to make the coronavirus test mandatory for people coming from Maharashtra, Gujarat, Kerala, Madhya Pradesh and Chhattisgarh in the wake of a surge in coronavirus cases in these states.
"Due to the rise in COVID-19 cases in Maharashtra, Gujarat, Kerala, Madhya Pradesh and Chhattisgarh, travellers from these states had to undergo testing on arrival in Uttarakhand at state borders, railway stations and Dehradun airport," said Dehradun District Magistrate.
The decision was taken in face of a sudden rise in the number of Covid-19 cases in several states.