RSS policy differs the reservation in jobs for local policy in Haryana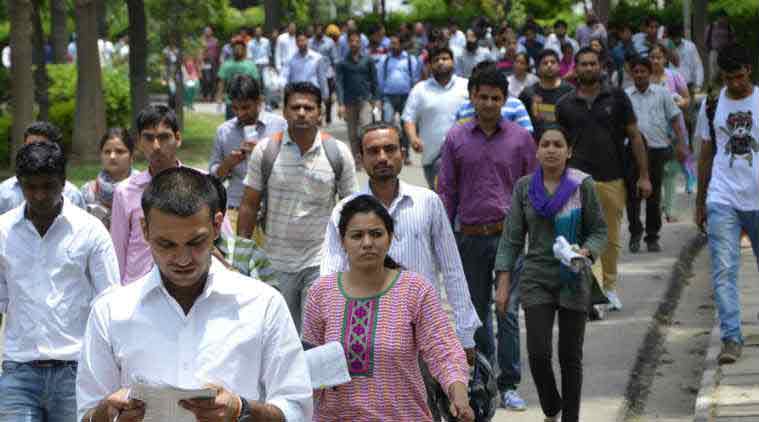 According to an RSS functionary, the decision of Haryana to reserve 75% of private sector jobs with a salary of ₹50,000 monthly totally differs from the 'one nation, one people' policy of Rashtriya Swayamsevak Sang.
The Bhartiya Jannayak Janta party said that it was a key election promise.
"You cannot stop the migration of people for jobs. Such decisions have a fallout. Take the example of Bihar, where the ban on consumption of alcohol has not been effective on the ground. A similar experiment was done in Haryana by Bansi Lal when he banned alcohol [consumption] but the results on the ground showed that illegal liquor stores had sprung up all across the state," said the RSS functionary.
The functionary further added that the revenue will be lost if the decision is implemented.
"Companies will find a way around the law, but it is the state that will lose revenue."
A BJP leader said, "There are provisions in the law that give the state powers to take steps for positive discrimination in favour of those who are deprived or neglected. In several states, reservation for local residents in the private sector has been announced".
The concerns of the industrialists and manufacturers were answered by another BJP leader.
"There are some concerns, especially now that Haryana is seen as an industrial production destination. There are fears that the workforce needed will not be available. But the government has assured that it will address concerns," the leader said.
The people who have salary less than ₹50,000 are migrant workers.
The state government held eight rounds of meeting with industry associates to discuss the reservation.
"After consultations, if we have to incorporate some technical things in the rules, will do that so that industry comes to our state in an even bigger way," he said.
During the pandemic when Haryana government started a campaign to send migrant workers home, 800,000 people registered to move out.
Professor Amitabh Kundu at the New Delhi-based think tank Research and Information System for Developing Countries said "I am happy if the Sangh parivar has decided to take up the issue of discrimination in jobs based on place of origin."