Restrictions in different states for upcoming festivals amid surge in Covid-19 cases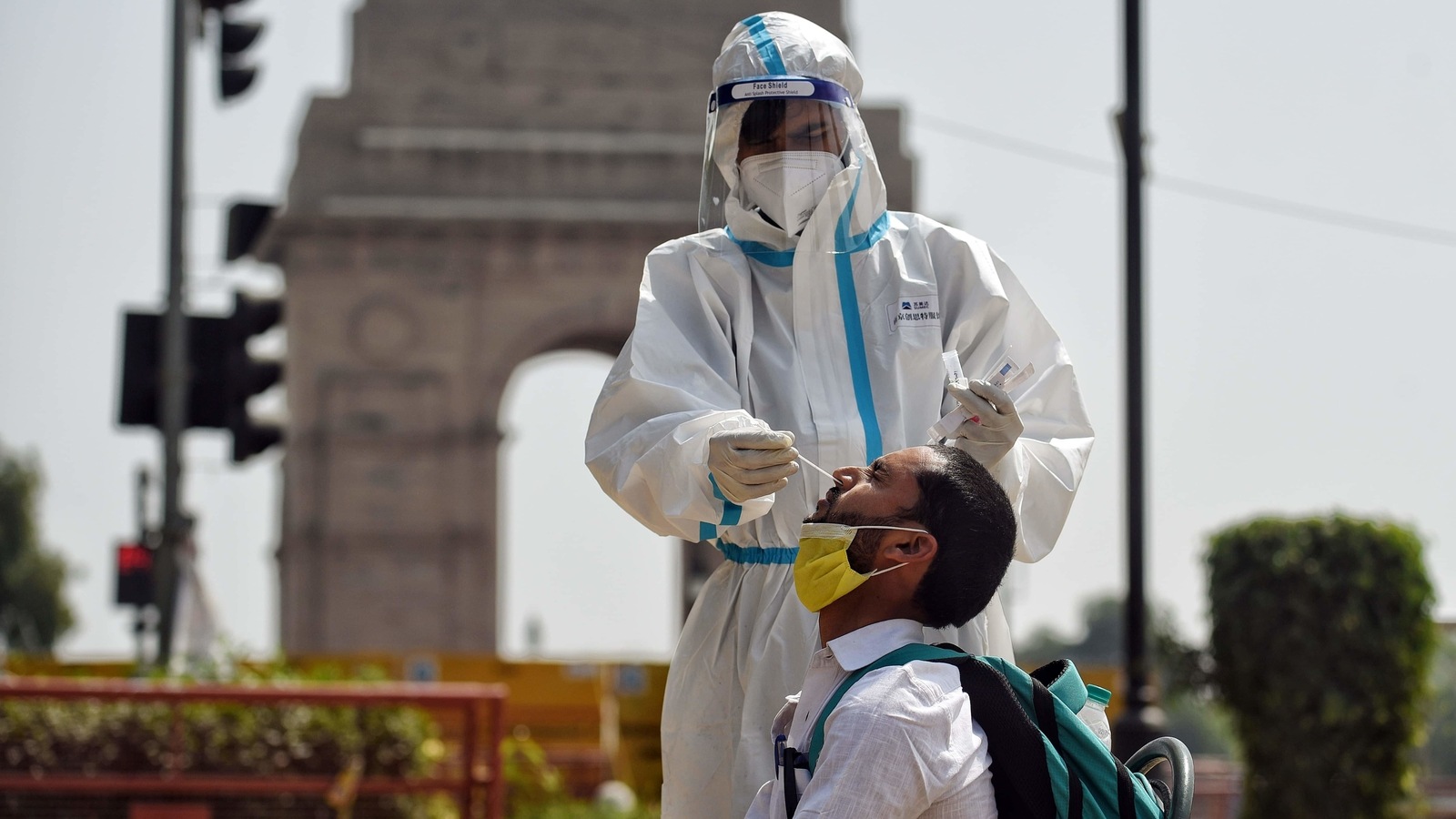 The nation has been suffering from the second wave of coronavirus since last few days. In the last 24 hours, in India, 62,000 fresh covid-19 cases and 291 deaths took place. The rise comes due to the festivals that would spread the virus, so, many states have put curbs to control the spread of the virus.
In Delhi, the maximum number of people in a wedding ceremony were allowed to only 100 by the Delhi government. Only 100 people can attend the ceremony in close space and 200 can attend the ceremony outdoor. Earlier, there was no limit on outdoor ceremonies but only 200 people were allowed in closed spaces. These measures will stay till April 30.
There will no public gathering on the festivals of Holi, Navaratri and Shab-e-Barat due to the surge in cases, Delhi Traffic Police informed. On Saturday, Delhi reported more than 1500 covid-19 cases for the third day in the last 24 hours.
In Maharashtra, a state-wide night curfew has been imposed by the government from March 27. The curfew will start from 8pm to 7am. The parks and beaches will remain closed during the time. There should be gathering of five or more people. Anyone who violates the rules will be fines with ₹1,000 per head.
In Gujarat, a negative Covid-19 report is made mandatory for people coming from other states from April 1.
The coronavirus cases have increased in the Indian Institute of Management-Ahmedabad and the Indian Institute of Technology-Gandhinagar. IIT has reported 25 active cases and the IIM has 40 active cases.
In Goa, section 144 of the criminal procedure has been imposed keeping in mind the upcoming festival. The Shigmo festival parade in the state has been cancelled in the state.
In Madhya Pradesh, a two-day lockdown has been imposed in Indore on March 28 and March 29. On Friday, Sunday lockdown has been imposed in Vidisha, Ujjain, Gwalior, Narsinghpur and Saunsar districts of the state.
On Saturday, in a meeting, the Centre has advised the 12 states and Union Territories to focus on containment and public health measures in 46 districts.