Ram Gopal Verma says he might make a film on Sushant Singh Rajput death case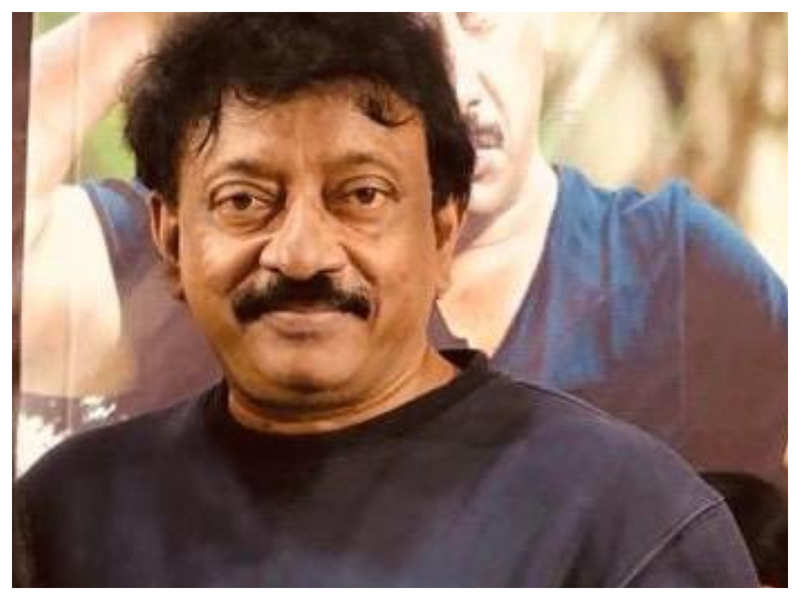 Ram Gopal Verma who is one of the well-known directors of Bollywood has worked on films that are thriller and horror. Recently, in an exclusive interview, he revealed about making a movie on Sushant Singh Rajput case.
He has been on a break for a long time now. On asking about the break, he said that in 2017 he released Sarkar and in 2018 and 2019, he was releasing some Telugu films.
He further said that by the end of the shoot, the coronavirus pandemic started and the film will be released shortly.
He said that the film 'D-Company' will release next month and some other martial arts films will also release soon.
Ram had also commented in favour of actress Rhea Chakraborty when she was stuck in Sushant Singh Rajput`s suicide case.
About social media, he said, "As far as social media is concerned, I don't know what happened to the Sushant Singh Rajput case, I think people have forgotten. I don't know what happened to Rhea Chakraborty too. I think social media has become a circus. They make a lot of noise and then forget."
He further said, "I think everyone has a problem with everyone and everything going on in the world, and they just let it out on social media. I feel that a platform like Twitter is just a platform for barking dogs. I don't think anything comes out of it. I just want to express my opinion; I don't care what people have to say, because I am an expert in my opinion which is based on what I think. I don't have time to think about people, who have time to think about me".
Ram Gopal Verma has been made films based on real life incidents and true stories.
Talking about making a film based on Sushant Singh Rajput case, he said, "It might, or it might not. There are so many things to choose from, on a relative level, for me, at least. I think I might even take it up".