Punjab government`s initiative for women empowerment: Free travel in buses for women
On Thursday, Punjab chief Minister Captain Amarinder Singh launched free travel for women in government buses that will run within the state.
"With this, we have fulfilled another poll manifesto promise," the chief minister said. He said that 85% of promises had been implemented.
He said that his government has taken measures for women empowerment and is just not talking.
"While the promise of his government was to reduce the ticket price for women by 50%, it had gone ahead to make travel free," he said.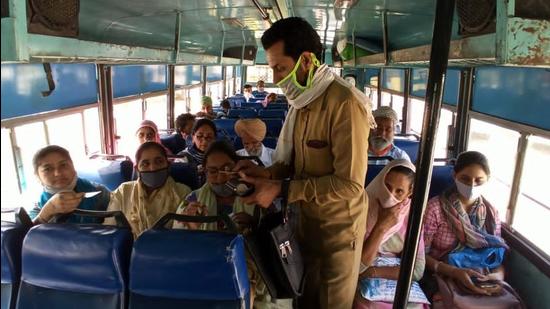 Women irrespective of their financial status can travel free of cost in non-AC buses, intra-state, just by showing their Aadhar or voter card or valid identity proof. Under the scheme, 1.31 crore women/girls across the state will get benefits.
He said that his government is concerned about the safety of the women that is why the transport department is installing GPS system in government and private buses.
He said that this process has been completed for the government buses and the private buses will get it done by August 31.
He also said that 25 more bus stations will be built to improve road connectivity.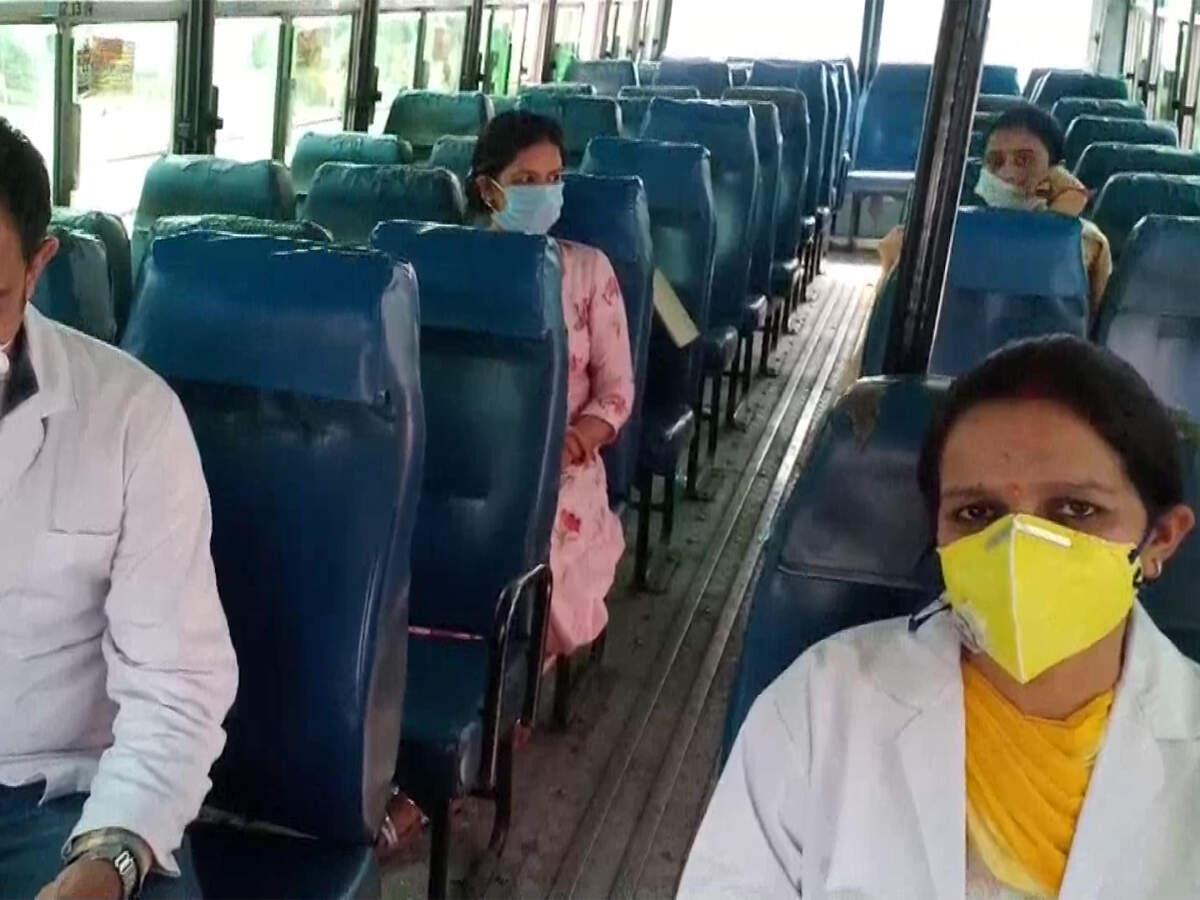 Surinder Kaur, travelling from Baghapurana to Jalandhar to get her medicines said that she was surprised to know about the scheme when she boarded the bus. She said in the virtual launch that connected live to 30,000 people across 1,036 locations. These schemes will be helpful for women of poor families.
State transport minister Razia Sultana said that the department will keep working on women`s safety in public and private transport.
A similar step was taken by Delhi Chief Minister Arvind Kejriwal ahead of last Delhi elections. Punjab will also hold the polls early next year.
Social security, women and child development minister Aruna Chaudhary said that his scheme was another initiative by the state government for the welfare of the women.
Punjab Congress president Sunil Jakhar said that this was a women`s day gift and said that the Uttar Pradesh and other states are famous for crimes against women.
Punjab Youth Congress chief Barinder Dhillon raised that the students get free travel from and to their educational institutions to promote education.