Punjab government extends night curfew from 9 pm to 5 am till April 30
On Wednesday, the Punjab government imposed a state-wide night curfew from 9 pm to 5 am till April 30 amid the rise of coronavirus cases.
Till now this lockdown was imposed in only 12 districts of the state. The government has banned political gatherings till April 30 and said that anyone who violates the rules including political leaders, will be booked under Disaster Management Act and Epidemics Act.
According to Union Health Ministry, Punjab is one of the states with a huge number of cases and fatalities.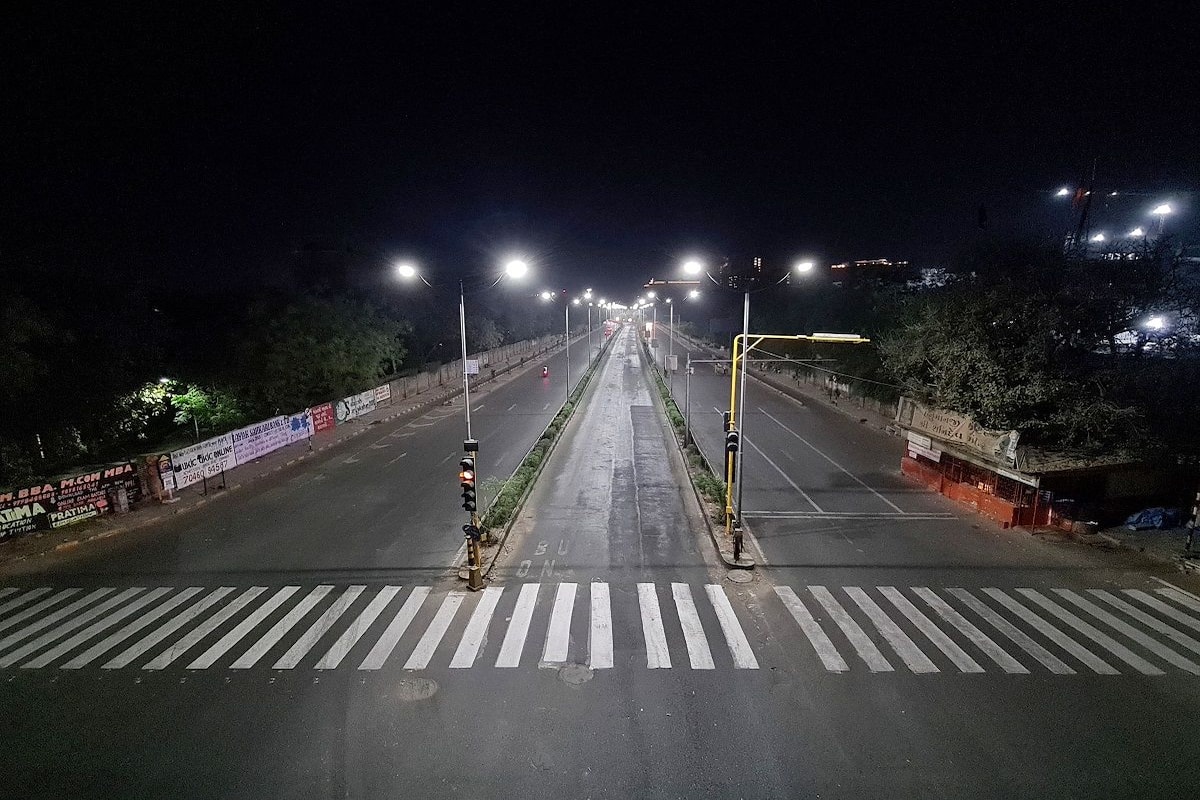 Chief Minister Amarinder Singh said that the political leaders like Delhi chief minister Arvind Kejriwal, SAD's Sukhbir Singh Badal are attending political rallies without any Covid-19 protocols at a time when virus is spreading so fast in the country.
"How do you expect people to be serious about the spread of the disease if senior political leaders behave like this," Singh said.
He further said that the government should book the political leaders in case of violation.
The Chief Minister orders the police officers to register cases against the leaders, organizers, and participants of the gatherings under DMA and Epidemics Act, he said even the venue owners, who would provide space for such events, will not be spared, they too would be booked, and their venues will be sealed for three months.
The state has put a limit on the people who can attend the meeting indoor to 50 and outdoor to 100.
It is compulsory for all the government employees to wear masks in the office. The new restrictions with the curbs already in place like the closure of schools and educational institutions will remain effective till April 30.