PM Modi to address party workers on party`s 41st Foundation Day
On Tuesday, Prime Minister Narendra Modi will address the Bhartiya Janata Party workers across the country as it is 41st foundation day of the party.
BJP national president JP Nadda will also address the meeting through a video conferencing that will stream live from 10:30 am.
The foundation day clashes with the ongoing assembly polls in four states and one Union Territory. Voting in over 750 constituencies spread across Kerala, Tamil Nadu, Assam, Bengal and Puducherry is underway.
To make this day a memorable one, programmes will be organised at the booth level and history, evolution, ideology and commitments of the party will be discussed in webinars at the state and district levels.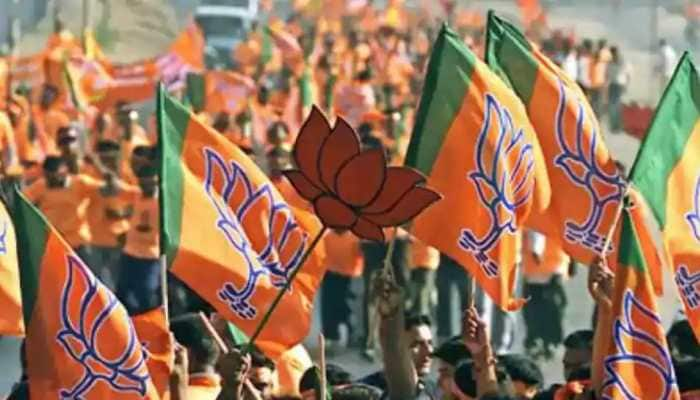 BJP has instructed members at all levels to hoist the party flags in their homes. Party members have also been encouraged to arrange television screens for the live telecasts of Modi and Nadda.
"Large screens would be put up at Mandal level so that party workers can watch the address," Anil Baluni, chief spokesperson and media in-charge of BJP said.
"Party workers will discuss the public welfare measures taken by the Modi government especially for the poor. As always, there would be different Sewa programs across the country on the foundation day."
The Bhartiya Janata Party was founded by Syama Prasad Mookherjee in 1951. It was earlier named as Bhartiya Jana Sangh. Later, it became the Janata Party when it got merged with several parties in 1977.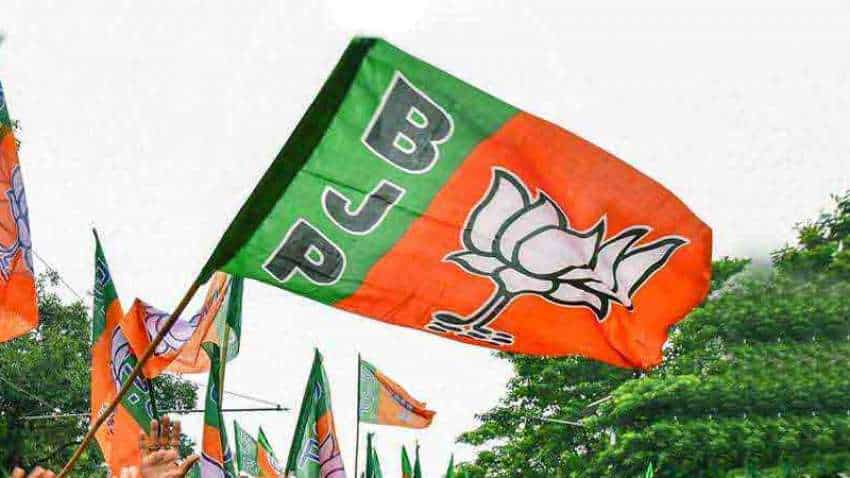 In 1980, the members of the Janata Party were banned by the national executive council for being duals members of the party and the RSS.
The party was formed together with the Hindu nationalist organisation, Rashtriya Swayamsevak Sangh (RSS), in opposition to the political practices of the Congress party. The ideology of the BJP was the preservation of Hindu identity and culture.
The former Jana Sangh members left the party and made a new political party which led to BJP in April 6, 1980.