PM Imran Khan blames Pakistan's economic turnaround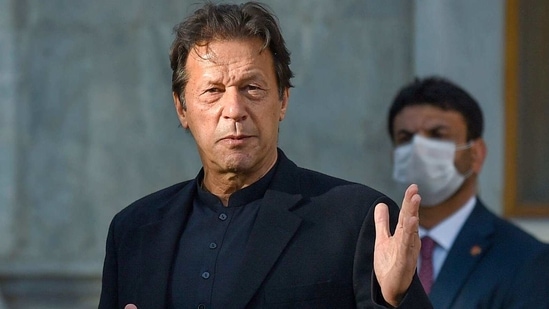 The blame of the economic turmoil of Pakistan is usually blamed on predecessors or the coronavirus by Prime Minister Imran Khan's government.
In November, Imran Khan said that the economic revival phase is over and the economy has recovered.  The next month, PM Khan declared that Pakistan's economy had made a "remarkable turnout".
Pakistan watchers in New Delhi suggest PM Khan's proclamation on the economy may have jumped the gun.
"Whenever you hear the government proclaim triumph about rising exports, keep in mind that the trade deficit has grown even faster than exports in the same July to December period," commentator Khurram Husain.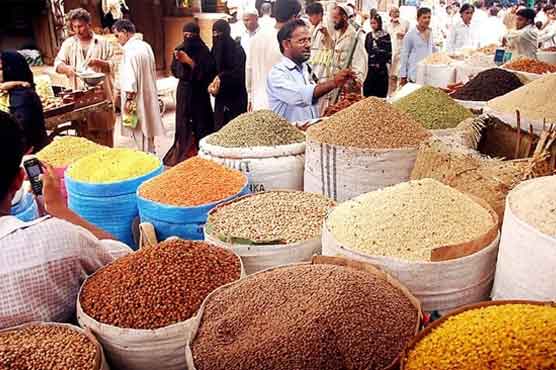 Pakistan is also struggling to contain inflation that rose to 10.7% in 2020, up from 6.8% in 2019 and 4.7% in 2018 when the Imran Khan government came to power.
Pakistan started exporting essentials like wheat and sugar to contain food prices.
"The result: Pakistan's cement exports declined 18% to 633,431 tons last month, steeper than the 5% drop seen in November, amid non-availability of berths to load the goods," the Bloomberg report said.
Around 30% of Pakistan's total debt is sourced through external borrowings and reflects an increase of $ 1.05 billion during the July-September quarter of the current fiscal.
"Half of the taxes we [the government] collect go into debt settlement of loans taken by previous governments," PM Imran Khan told the reporters.
Economists have, however, pointed that "the current account surplus was possibly one positive consequence of the Covid-19 pandemic that had slowed down economic activity and led to a decline in the demand for fuel in an era of low global oil prices. It also helped that travel restrictions around the world had impeded the flow of remittances via the informal channels and forced workers abroad to use the formal remittance channels".