Petitions on regulation of content on OTT platforms, pending in High Court have been stayed by Supreme Court
On Tuesday, the Supreme Court has put a stay on all the petitions that were pending in High Court that were seeking regulation of content on over-the-top platforms including Netflix and Amazon Prime.
The decision was taken after Centre asked to club all these petitions filed in various courts. The court issued notice to all the petitioners who filed pleas with the joint plea by the ministry of Information and broadcasting, electronics and technology and the ministry of law and justice.
These petitioners were from Punjab and Haryana High Court, Madhya Pradesh High Court and Allahabad High Court.
Solicitor General Tushar Mehta said several fresh petitions are being filed in different high courts on the issue. "Then we will stay proceedings before all high courts hear the matter in second week after the Holi break," the bench said.
The order was passed by a bench of justice DY Chandrachud, justice MR Shah and justice Sanjiv Khanna.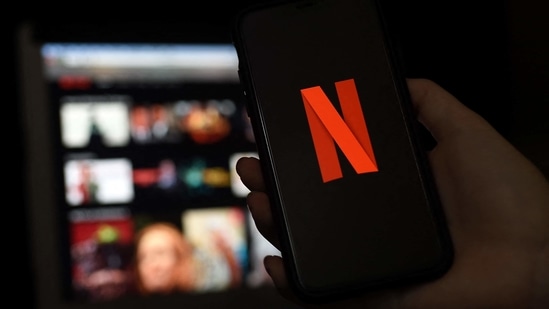 The court asked to transfer petitions and PIL that were filed by NGO Justice for Rights Foundation and by lawyer Shashank Shekhar Jha in which they demanded that a pre-screening committee should be set up before the content is streamed on OTT platforms.
The PIL said that none of the OTT/streaming platforms including Netflix, Amazon Prime, Zee5, and Hotstar have signed the self-regulation provided by the information and broadcasting ministry since February 2020.
There are 40 OTT platforms that live stream content and are identified by the government.
The ruling came after government made a set of rules for the OTT platforms. The court said that the regulations did not have provisions for enforcement.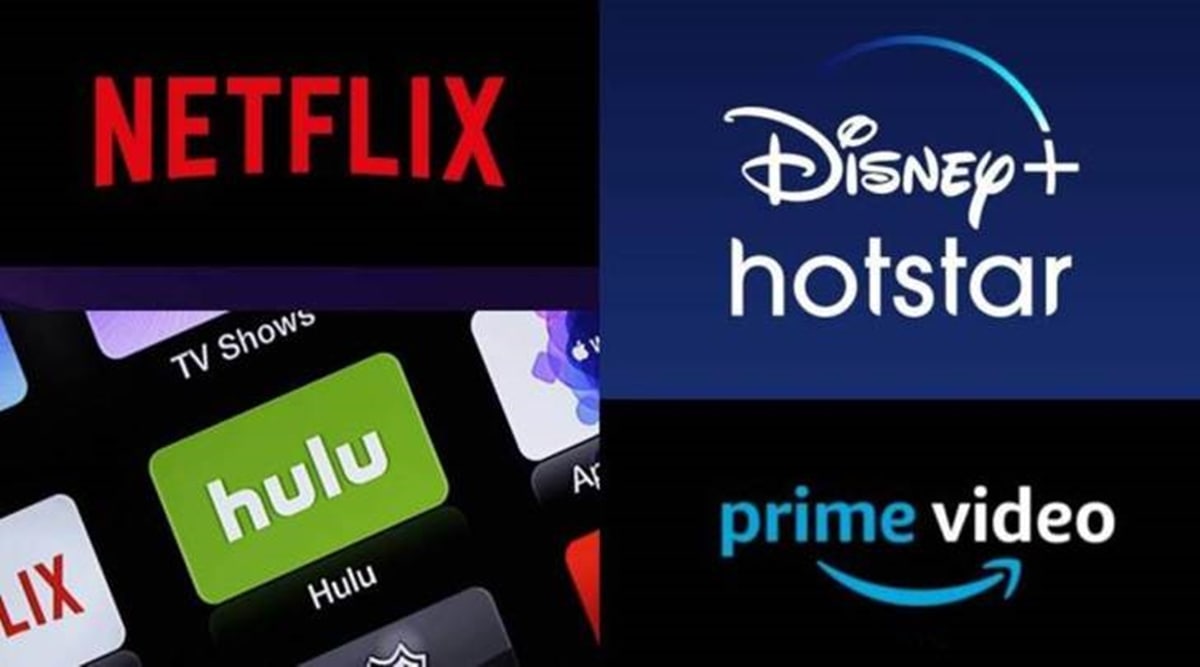 Challenging the decision of the Delhi High Court, the petitioner argued that the OTT platforms needed to be regulated by a statutory body in interest of public morality and decency as the content available on such platforms being non-licensed and non-censored is available in general public without any reasonable restrictions being imposed.
The plea stated, "With cinemas theatres unlikely to open anytime soon in the country, OTT/Streaming and different digital media platforms have surely given a way out for filmmakers and artists to release their content without being worried about getting clearance certificates for their films and series from the censor board."