Parliament approves bill to increase FDI in insurance sector
On Monday, Lok Sabha approved a bill that increased the foreign direct investment from 49% to 74% in insurance sector
Financial Minister Nirmala Sitharaman said that the insurers will get help to raise funds and financial problems with the hike in FDI limit in insurance sector.
The Rajya Sabha passed the Insurance Bill 2021 last week.
The minister added that private sector will also raise capital on their own and the government will provide funds to the public sector insurance companies.
"It is not right to say this (FDI limit increase) will close down and finish off public sector. Public sector enterprises will continue. The Public sector enterprises policy framed by the government is about right sizing the public sector and unlocking value and investment", she added.
She said, "if growth capital is hard to come by, there will be a stress situation. In order that the stress situation is not left unattended, we need to raise the FDI limit."
She further said that the covid-19 pandemic was a misfortune for the insurance companies.
"By the enhancement in FDI from 49 to 74 per cent, private sector is going to be able to raise resources. We are not talking about the public sector here. Private sector needs to raise money. This will give them window for raising money", she said.
She informed that IRDAI`s recommendations that has consultations with stakeholders will raise the FDI limit.
The minister said that after increasing the cap from 26% to 49% in 2015, the FDI inflow has increased.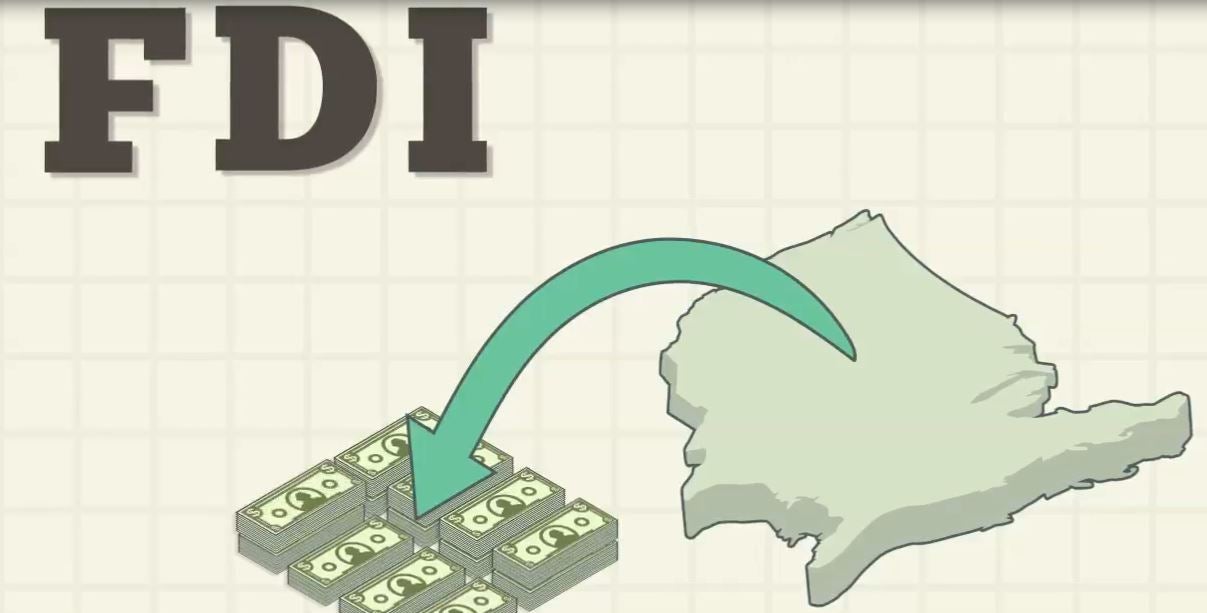 The asset under the management had grown by 76% during the last five years as ₹26,000 crore has come to the FDI insurance sector.
"Insurance penetration can be improved only if greater resources are available to insurers. Government alone cannot do it all. We want to cover all Indian population. If we have to do this, then capital must be available and government also has a responsibility to look at the interests of employees working in private sector", she said.
She also said that the bill has nothing to do with Life Insurance Corporation (LIC).