Osaka becomes first player to win final in 26 years after losing first set : US OPEN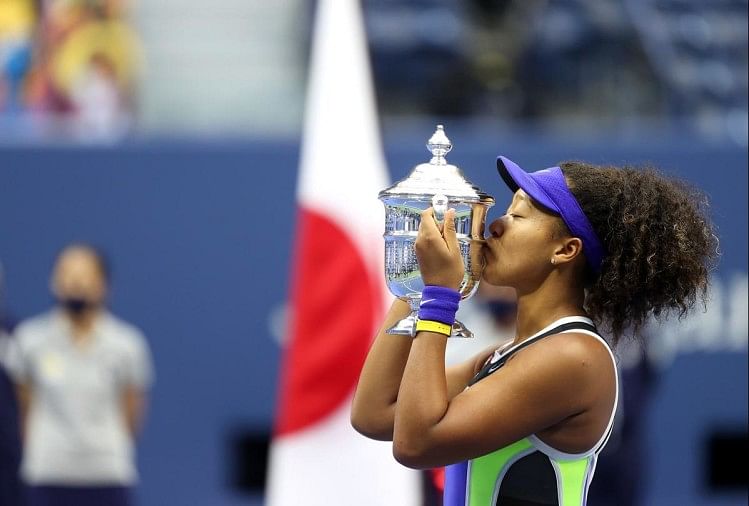 Japan's Naomi Osaka has once again become the queen of the US Open 2020, beating Victoria Azarenka of Belarus 1-6, 6-3, 6-3 in the final. This was the 22-year-old player's second US Open title. Azarenka has been in the US Open final for the third time. She has already lost her title at the hands of Serena Williams in 2012 and 2013.
World No. 9 Japanese Naomi Osaka easily lost the first set to 1-6, but then made a tremendous comeback and won the next two sets by naming her, thus becoming the first player to win the final after losing the first set in 26 years, before Spain's Arant Sanchez Vitrio lost the first set to Steffi Graf in 1994.
Osaka became part of the worldwide campaign against apartheid, wearing different name masks at the US Open, which was in the spotlight of the media.
With this victory, Osaka has become the first Asian woman to win three Grand slams, named China's Li Na, whose name is two Grandslam (2011 French Open, 2014 Australia Open) titles.