New restrictions in districts of Maharashtra and Chhattisgarh after surge in Covid-19 cases
In the last 24 hours, Maharashtra and Chhattisgarh recorded the highest number of covid-19 cases in six months. This has made single-day rise to 81,466 cases.
This has raised the question of fresh restrictions in the states. Chhattisgarh and Maharashtra have already imposed new restrictions.
On Thursday, Chhattisgarh reported 4,617 fresh infections in its highest single-day spike since the virus started.
Raipur and Durg are the worst-hit districts with 1,327 and 996 new cases in the last 24 hours.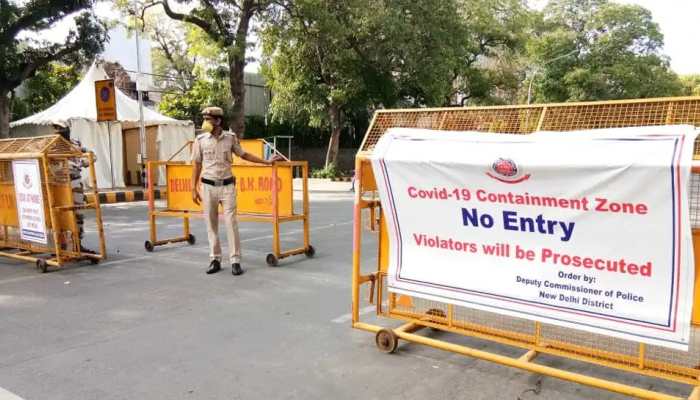 A complete lockdown from April 6 to 14 has been announced in Durg district administration.
In Raipur and many other districts, there is a strict night curfew order. The curfew was ordered in March.
Under the curfew, the shops are allowed to function between 6am to 9pm while between 8am and 10pm, the restaurants, dhabas, hotels can remain open.
As many government staff has contracted the virus in few days, Chhattisgarh secretariat and directorate office have been given directions to function with 50 per cent of the staff.
On Thursday, Chief Minister Bhupesh Baghel directed district authorities to decide on imposing lockdowns after which on Friday, Durg administration announced fresh restrictions.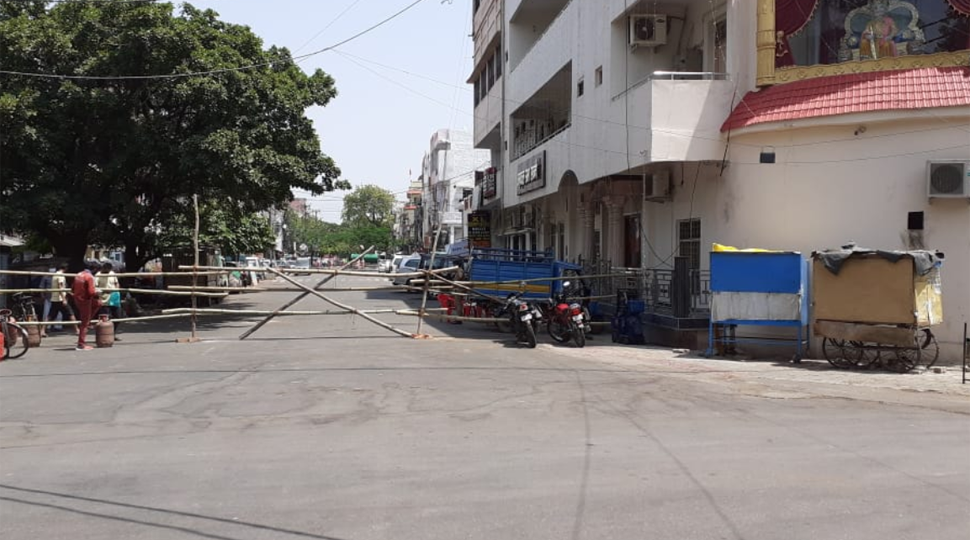 Till April 15, all districts in Maharashtra are experiencing night curfew. On Friday, Pune has ordered all bars, hotels and restaurants to remain close for seven days from tomorrow as Pune has highest cases in country-64,599. There will be a 12-hour night curfew in Pune from April 3, from 6pm.
The gathering of more than 5 persons have been prohibited in the district. The decision of lockdown has been taken by Aurangabad district of Maharashtra but the restricts have been withdrawn from Nagpur district that was under lockdown till March 31.
Lockdown which will start from Friday night includes districts Chhindwara, Ratlam, Betul and parts of Khargone districts in Madhya Pradesh.
The restricts in the district will remain till April 5. Sunday lockdown in 12 cities, including Gwalior, Ujjain, Vidisha, Narsinghpur, Sausar (Chhindwara district), Indore, Bhopal, Jabalpur, Betul, Ratlam, Chhindwara and Khargone will continue as before.