'Murder of Sushant under conspiracy', Subramaniam Swamy claims all evidence to prove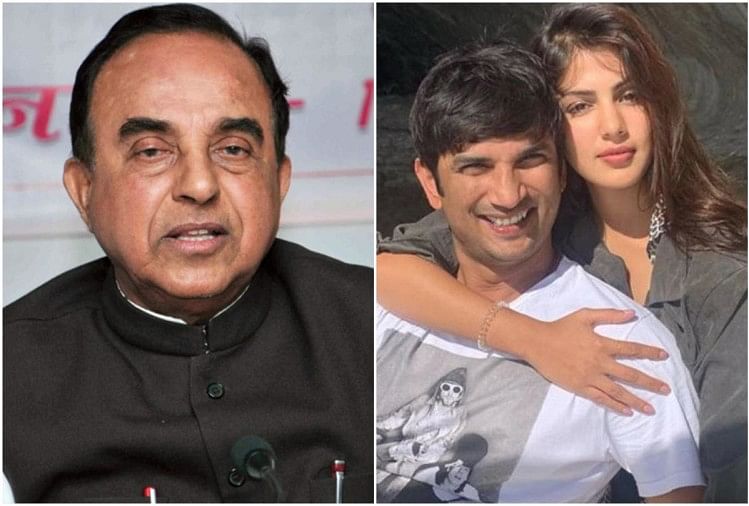 The CBI, Ed, and NCB are engaged in finding out the real truth of Sushant Singh Rajput's death. The main accused in the case, Rhea , has been sent to jail for 14 days. BJP leader Subramaniam Swamy has been keeping his eye on the case from the beginning. In the meantime, he has claimed that Sushant has been murdered and there is a big conspiracy behind it.
Subramaniam Swamy wrote in a tweet on Saturday, Devotees of Sushant Singh Rajput are asking when the matter would reach its final decision. I cannot tell, but the AIIMS team cannot have an independent inquiry into it because they do not have the mortal remains of Sushant. So, now, you have to rely on the facts given by the hospital and say, "Murder cannot be ruled out, but the CBI can take its decision on circumstantial evidence." '
In another tweet, he wrote, "Now the Trimurti agencies have disclosed a number of big evidence which I believe will make it easier for the CBI to prove in court that it was actually a conspiracy killing. It will not only lead to justice but also relieve them of the allegation. '
Earlier, Subramaniam Swamy wrote, "The first motive behind the murder of Sushant is clear. He was very self-reliant and so talented that it was not possible for Bollywood to be neglected. Because he was not able to compete with them, he had made him out of the game. What is the rest is the excuse of Bollywood cinema. '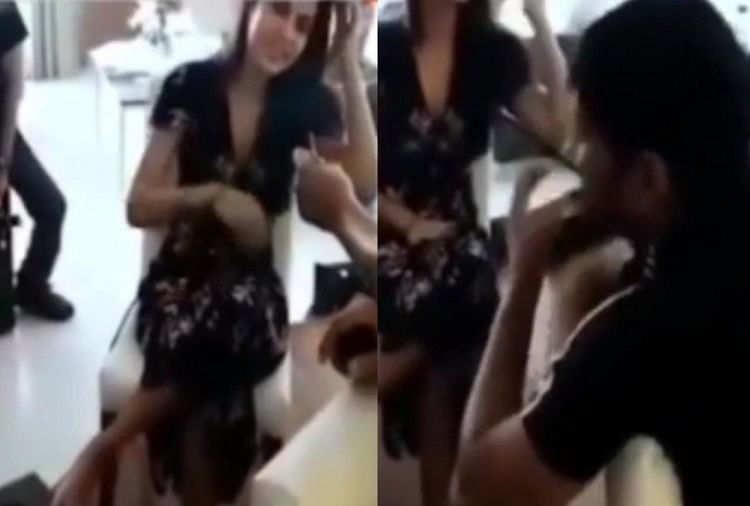 Video unfolded
Recently, a video of Rhea Chakraborty and Sushant Singh Rajput surfaced claiming that drugs were being seen. In the video, a person asks if it is not hashish, so Sushant jokingly says that it is VFX (visual effects). Here, Rhea says that these rolls are cigarettes.