Mumbai is becoming the capital of cocaine in India: NCB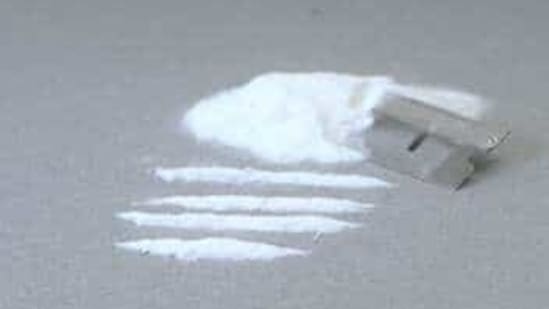 The Narcotics Control Bureau (NCB) has said that Mumbai is becoming the cocaine capital of India and said that the other metropolitan cities are not behind with Mumbai that is spreading in India, Canada and Australia.
The 2499 kilograms of cocaine seized in the last two years in Sri Lanka, Port Elizabeth and Panana had India as its centre. The international market for this lethal drug is ₹5 crore per kilogram.
The drug cartel might shift from South America to India. The reason behind the shift is the pressure put on South American coca-producing countries by the UK's National Crime Agency, the Royal Canadian Mounted Police (RCMP) and Australian drug enforcement agencies.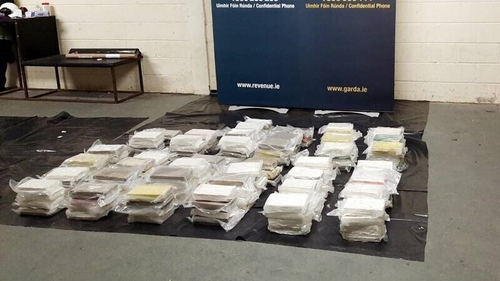 According to NCB officials, 300 kg of cocaine landed in Mumbai in December 2018 through links in India, Australia and Canada.
Also, smuggling of 200kg of methamphetamine from Canada to Australia also took place.
20kg of cocaine was seized in India, 29kg of methamphetamine was recovered in the US, 55kg of cocaine and 200kg of methamphetamine was seized in Australia.
Another online syndicate was uncovered after smuggling of 200kg of methamphetamine from Canada to Australia was found.
The said IP address was traced to Akshinder Singh Sodhi of Punjab, who was later arrested with 422kg of cocaine in India.
The NCB started to uncover the syndicate bases in India after the investigations of 55kg of cocaine concealed in a plasma cutting machine seized in Australia in June 2019.
According to the investigations, the drug syndicate had made fake companies for the drug to be smuggled and then concealed at Rudrapur in Uttarakhand.
The NCB conducted raids in Rudrapur, Ghaziabad, UP, Punjab and Delhi to cumulatively seize 20kg of cocaine with a number of arrests in these states including Indonesian and Nigerian nationals.
The investigations on the 300 kg of cocaine in Mumbai led to the arrests of Harpal Singh aka Amrinder Chenna aka Laadhi and his partner Sandeep Deol, who arranged all the paperwork in India during the landing of the drug.