'Many people don`t trust us', says Twitter after social media rules
On Thursday, the Centre released regulations for Over-the-top (OTT) and social media platforms. They asked Twitter and WhatsApp to find out about the source that is said to be anti-national by the authorities.
Twitter CEO Jack Dorsey today said that the platform is lacking in transparency and it has been seen in the last few years.
"… We agree many people don't trust us. Never has this been more pronounced than the last few years… And we aren't alone: every institution is experiencing a significant trust deficit," he said to analysts.
Twitter was in fight with the government during the Republic Day violence that happened when the farmers took out a tractor rally on Republic Day against the three agriculture laws.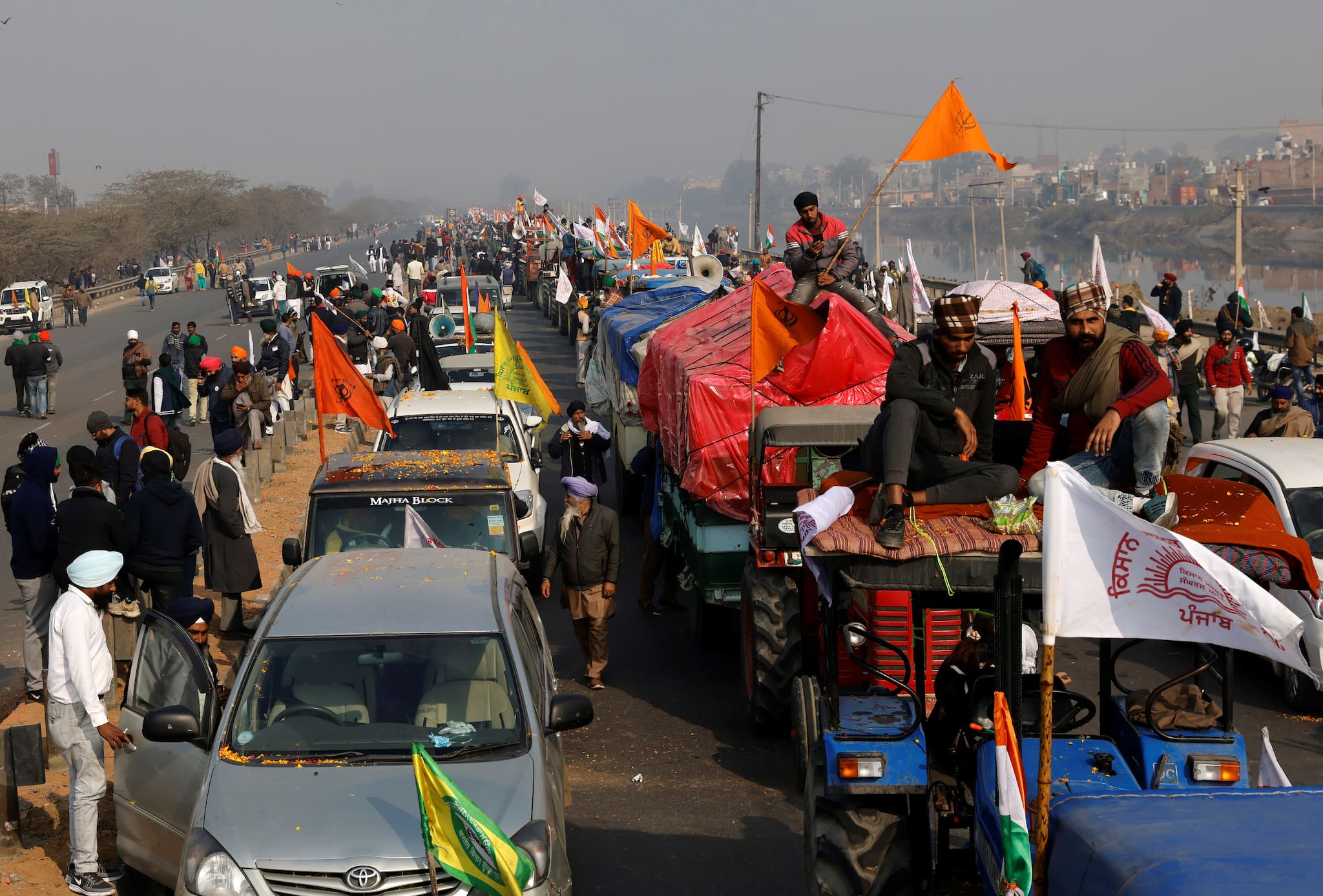 The government mentioned many Twitter accounts that tweeted with hashtags 'farmers genocide' and asked the platform to take actions against such accounts.
Twitter took some steps on these accounts as it briefly suspended the accounts but they were restored after sometime. When asked why the accounts were restored, Twitter said that the freedom of expression is being violated.
According to the new guidelines released by the IT ministry, there should be a resident grievance officer in social media intermediaries. He shall register complaints in 24 hours and file monthly compliance reports. The problems shall be resolved within 15 days.
The new rules will start as soon as possible but the social media providers will get three months before they start applying the rules.
On Friday, CEO Dorsey said, "Twitter intends to make its content moderation practices more transparent, give people more control to moderate their interactions, enable a marketplace approach to relevance algorithms, and fund an open-source social media standard."
"Focus on metrics like transparency, accountability, reliability and choice will have a huge impact", he said.
Twitter is planning to introduce a way for users to automatically block and mute abusive accounts.
On Thursday, the Centre notified rules that will govern online content, which includes allowing users to dispute action taken against them by social media intermediaries such as Facebook and Twitter.
"The rules establish a soft-touch. self-regulatory architecture and a Code of Ethics and a three-tier grievance redressal mechanism for news publishers and OTT Platforms and digital media," minister for electronics and information technology (MeitY) Ravi Shankar Prasad said.