Legendary Punjabi singer Sardool Sikander passes away at 60
On Wednesday, Legendary Punjabi singer Sardool Sikander passed away at Fortis hospital at the age of 60.
He was admitted to the Fortis Hospital in Mohali. He was suffering from various issues like kidney damage, uncontrolled sugar, and multi-organism failure and was admitted to the hospital for the treatment of the same.
He had been admitted in the hospital for over 15-20 days. There were talks that he died due to coronavirus but the sources cleared the doubts and said that he did not die due to coronavirus.
The demise of the legendary singer has made everyone in the film industry sad.
Sardar Sikander made his first appearance on radio and television in 1980s. He has also acted in films like Jagga Daku, Police in Pollywood, Baghi.
He has 27 albums to his credit. His album 'Husna De Malko' is still selling and was released in 1991.
He has sung religious songs like 'Charadi Khalla Tenu Samne Tu Hase' in 2011, 'Mayee Ne Kunda Kholeya' in 2009.
His single tracks include Paranda in 2015, Kangna in 2016 and Maula in 2021.
As soon as the news of his demise came forward, the fans showed their sadness on social media.
A Twitter user wrote: "Saddening news of passing away of legendary Punjabi singer Sardool Ji. His iconic songs would always keep him alive in memories of his legions of fans."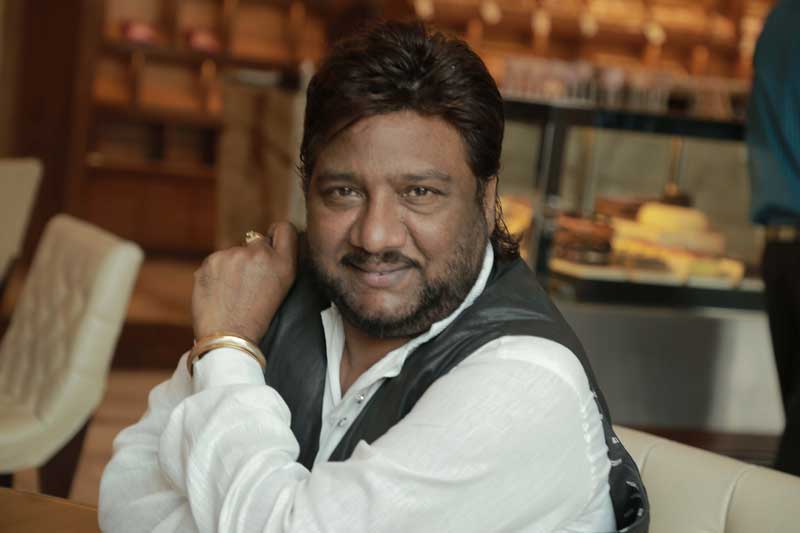 "One of the greatest Punjabi Singer is no more. May his soul RIP… Waheguru ji, ehna nu apne charna ch sathan bakshan," said another Twitter user.
"Saddening News of Passing Away Of Legend Sardool Sikander. His Iconic Songs Would Always Keep Him Alive!" wrote another.
People from industry also tweeted.
Miss Pooja tweeted, "Unbelievable news !! Can't believe Ustaad Sardool Sikandar ji left us !! Parmaatma ohna di rooh nu apne charna che niwaas den .. We will miss you …. Rest In Peace Guruji".
Daler Mehndi twitted, "Bade dukh Di khabar Sardool Sikandar saheb nahi rahe big loss our family and music Industry".
Shiromani Akali Dal (SAD) chief Sukhbir Singh Badal tweeted, "Saddened to learn about the demise of legendary Punjabi playback singer Sardool Sikander. A huge loss to Punjabi movie & music Industry. Prayers for his family, friends & fans. May his soul rest in peace!".