Karnataka health minister: Over 2.84 Lakh people vaccinated since vaccine drive launched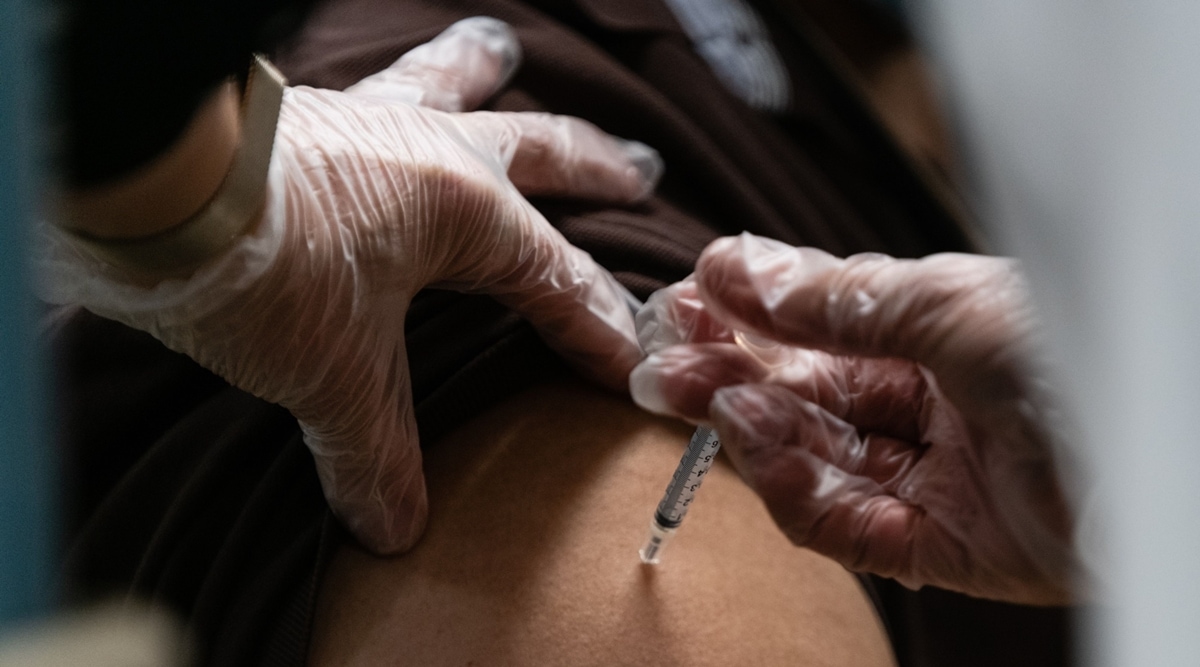 On Friday, state Health Minister Dr K Sudhakar said, "Karnataka has vaccinated over 2.84 lakh people since the launch of the vaccination drive on January 16".
He tweeted, "India's vaccination drive is the world's largest and the fastest drive".
"The world's largest vaccination drive is now also the fastest vaccination drive. After the launch on 16 Jan, India has crossed 2 million inoculations in just 11 days," Sudhakar tweeted.
He said, "Karnataka had vaccinated 2,84,385 health warriors till Thursday, with 18,230 inoculations in a single day on Thursday".
"I hope the world understands that it must be fully used: UN Secretary-General @antonioguterres. Under PM @narendramodi ji's leadership India is truly emerging as Vishwaguru," he tweeted.
India started the world`s largest vaccine drive against COVID-19 on January 16. According to health ministry`s figures, a total of 2,928,053 healthcare workers have been inoculated till now.
India is using Oxford University-AstraZeneca's Covishield and Bharat Biotech International Limited's Covaxin against the disease. Both vaccines were approved by the Drugs Controller General of India (DCGI) earlier this month.
India sent 600,000 doses of COVID-19 vaccines to Sri Lanka and Bahrain under the "Vaccine Maitri" initiative.  India rolled out 600,000 doses of vaccines as grant assistance for Sri Lanka and Bahrain under its "Vaccine Maitri" initiative on Thursday.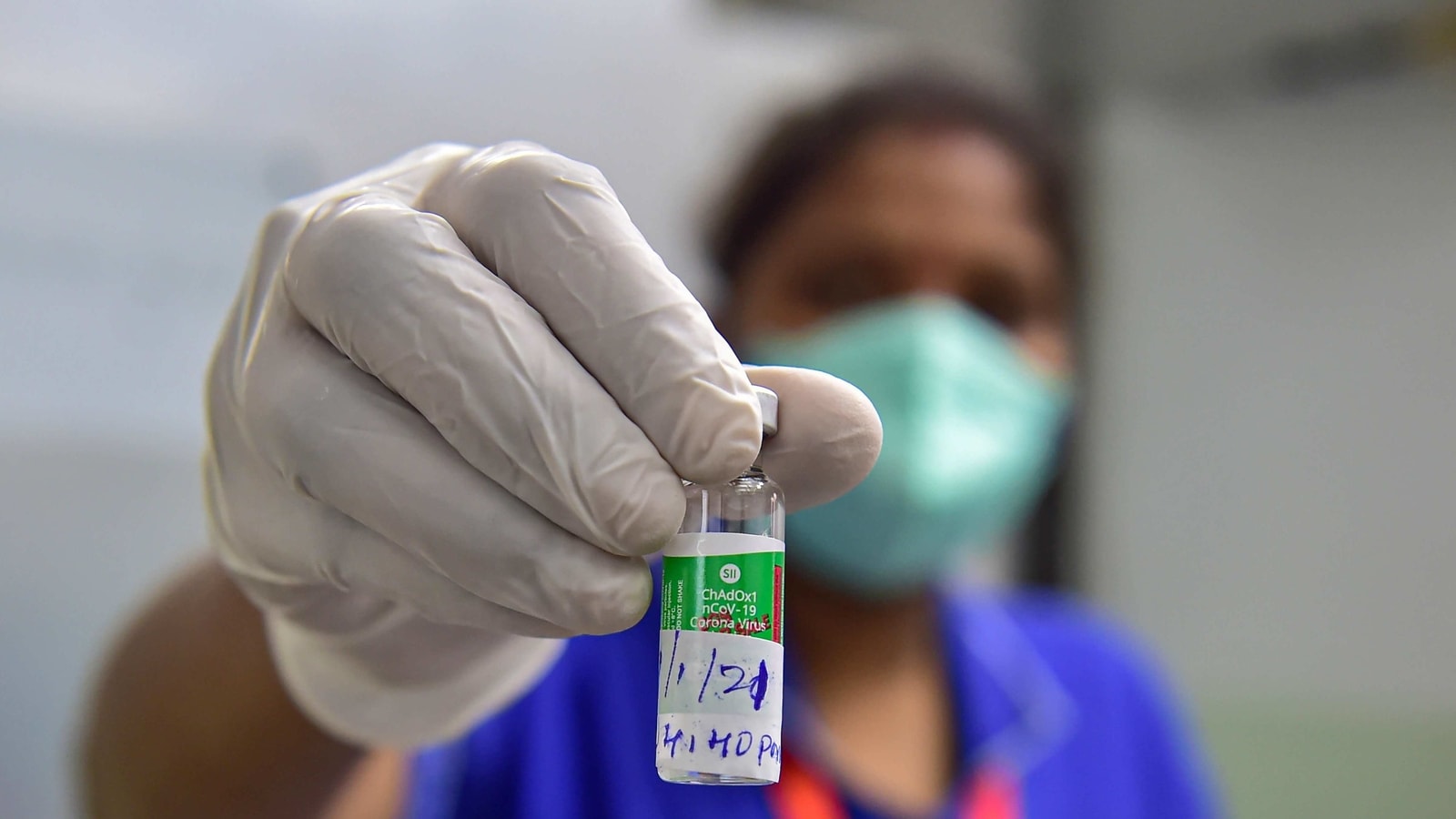 India has provided vaccines to Bhutan (150,000 doses), the Maldives (100,000 doses), Bangladesh (two million doses), Nepal (one million doses), Myanmar (1.5 million doses), Seychelles (50,000 doses), and Mauritius (100,000 doses), since the drive started.
Covishield have also been sent to Brazil, Morocco (two million doses each) and Bangladesh (five million doses), and more supplies are to be sent to South Africa and Saudi Arabia.
Also, Nepal plans to inoculate 430,000 people, including health and frontline workers, security personnel, senior citizens in old age homes and prisoners, in the initial stages of its vaccination drive.
Nepal Prime Minister KP Sharma Oli said, "government plans to immunise all eligible citizens in the next three months. Nepal will also receive millions of doses from Gavi or the Vaccine Alliance through the COVAX facility".