Jasmin Bhasin clarifies that her parents do not have an issue with Aly Goni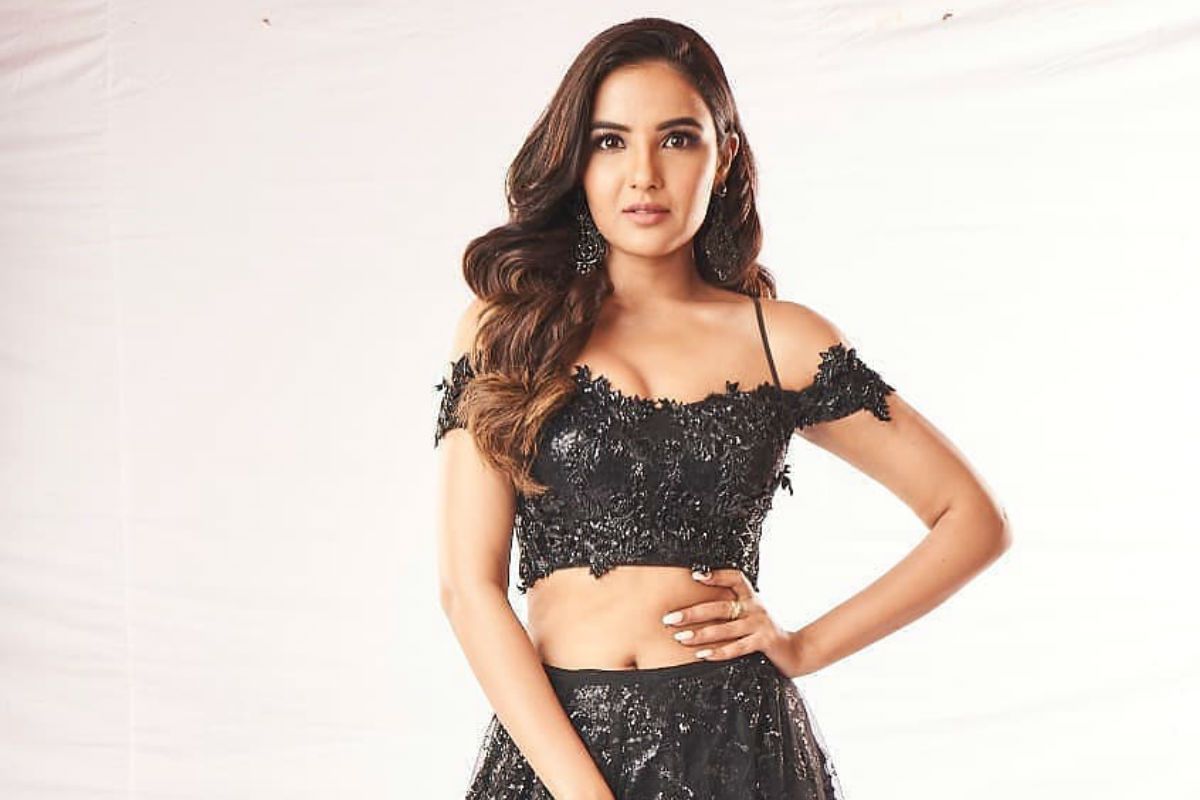 Jasmin Bhasin who was one of the contestants in Big Boss 14, got eliminated yesterday. This left everybody in shock including the host of the show Salman Khan who was seen crying after announcing her eviction. The people who were supporting her also got upset. All the contestants in the show were unhappy and Aly Goni who was seen very close to her in the show was completely heartbroken after her elimination. She herself was shocked by her eviction.
After she left she did not go to her own house but went to Bharti and Harsh`s house who are her close friends and were co-contestant in "Khatro ke khiladi" as she was feeling low. In the post-interview, Jasmin shared her experience and talked about how her friendship with Rubina got sour. She also shared how Rakhi Sawant made it difficult for her to stay in the house. She clarified that her parents do not have any problem with Aly. Her parents were seen in the big boss house during the family week. They told her to focus more on her game and not on Aly.
She further said that her parents do not have any issue with Aly and they will meet his parents once he comes out of the house and will see what they have to say about this. She added that she has fallen in love and Aly is the one for her. She will get married if their parents agree.
She said that she sees Aly as the winner of the show as he is playing a clean game. Rubina was her friend in the beginning but she used to speak behind her back and this is why their friendship got ruined but she can win because she is manipulative. She also talked about hurting Rakhi Sawant`s nose and said that she hurt herself by hitting her head on the table.