Italian data to watchdog order to block accounts to be reviewed by Tik Tok
The Italian data protection authority`s orders to block unverified accounts of younger users is to be reviewed by TikTok, ByteDance Ltd.'s social media app.
On Friday, the privacy watchdog told TikTok to block the accounts of users in the country whose age it couldn't verify at least until Feb. 15, according to a statement by the regulator.
"Privacy and safety are top priorities for TikTok and we are constantly strengthening our policies, processes and technologies to protect all users, and our younger users in particular," a TikTok spokesperson said.
The rule came after a 10-year-old girl died of asphyxiation in Palermo, Sicily, while taking part in a so-called blackout challenge on TikTok, the parents of the girl said.
TikTok has come under increased analysis by European Union regulators over data on children.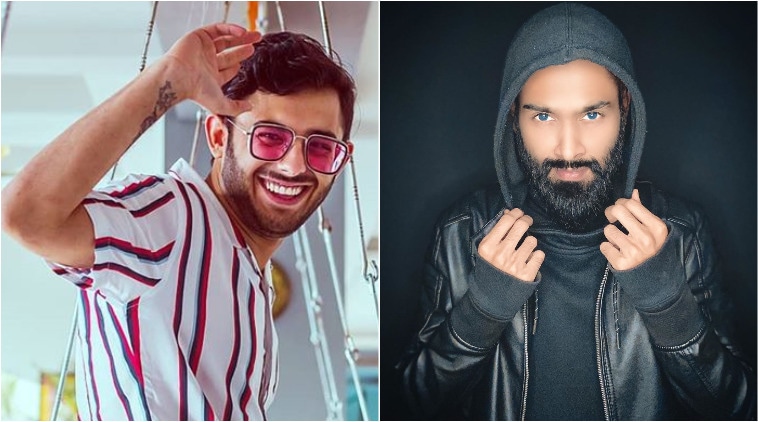 The EU`s data- protection chiefs in June said that potential investigation will be done on the Chinese company and established a taskforce to get a better understanding of Tiktok's processing and practices.
TikTok was in the news for all the wrong reasons after a face-off between a TikTok star and Youtube influencer. The app's rating came down to 1 start on Google Play Store following a trend to #bantiktok on Twitter.
The trend to ban TikTok started when a popular TikTok star Faisal Siddiqui posted a TikTok video endorsing acid attacks on women. That led to users downrating the app on the Google Play Store and calling for its ban in India.
While TikTok may have gained a sizable following in India, the app continues to be questioned over poor content moderation.
TikTok has been banned for the second time in India. This time though, TikTok has been banned along with 58 other apps, mostly Chinese. Following the order, TikTok was removed by Apple and Google from the Play Store and App Store.