India`s support to UN-led initiative for ceasefire in Afghanistan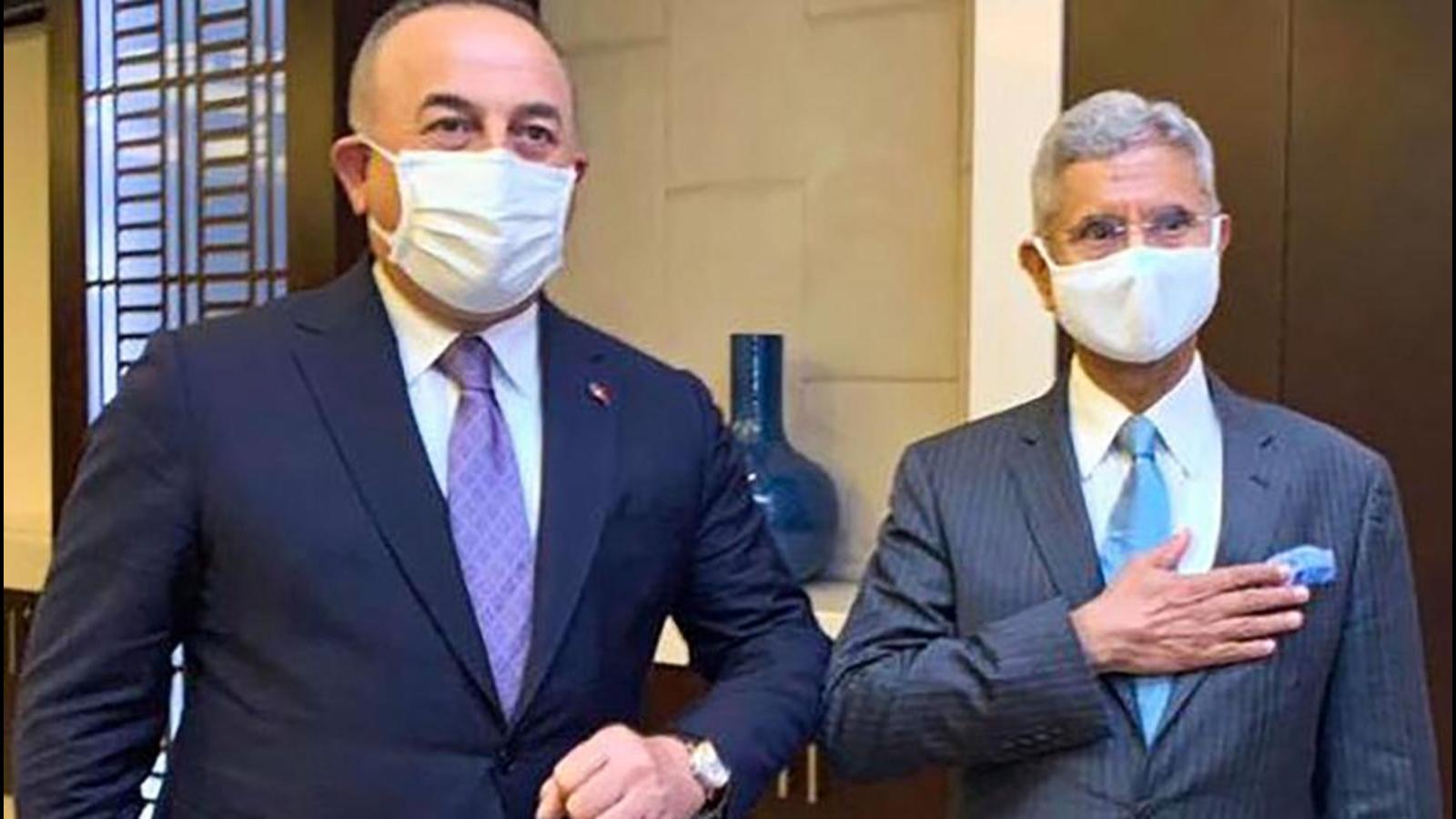 On Tuesday, external affairs minister S. Jaishankar said that India will back the regional process to be brought under the UN to achieve political settlement and comprehensive ceasefire in Afghanistan as the two countries are in a war like situation.
Jaishankar made this note in Dushanbe where he is speaking at the ministerial meeting of the Heart of Asia-Istanbul Process. This was the first reaction of India on the UN initiative.
He also said that maintaining peace in Afghanistan requires "genuine 'double peace'" or "peace within Afghanistan and peace around Afghanistan".
He added, "It requires harmonising the interests of all, both within and around that country."
India is backing up the process on Afghanistan that is brought together by UN.
Jaishankar said: "India welcomes any move towards a genuine political settlement and a comprehensive and permanent ceasefire in Afghanistan. We appreciate the international recognition of foundational principles that will determine their contours."
He added, "We support a regional process to be convened under the aegis of the United Nations. UN stewardship would help to take into account all relevant UN resolutions and improve the odds for a lasting outcome."
In the letter, Blinken had listed four elements as a part of the settlement in Afghanistan.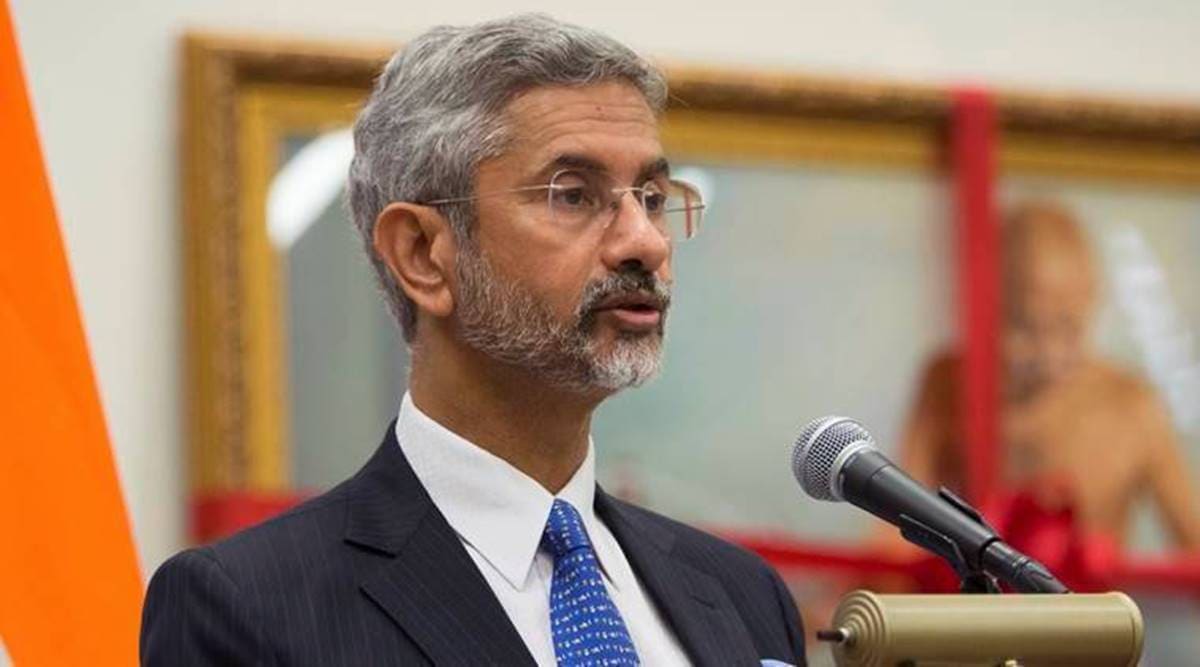 One of these elements is a meeting to be convened by the UN of foreign ministers and envoys from Russia, China, Pakistan, Iran, India and the US. The date for this meeting is yet to be finalised.
Jaishankar said that the situation in Afghanistan is leading to violence and bloodshed.
"2020 sadly marked a 45% increase in civilian casualties in Afghanistan over 2019", while "2021 does not look very much better", he said.
"The continued involvement of foreign fighters in Afghanistan is particularly disturbing. Heart of Asia members and supporting countries should, therefore, make it a priority to press for an immediate reduction in violence leading to a permanent and comprehensive ceasefire," he said.
6,500 Pakistani fighters, including members of Lashkar-e-Taiba and Jaish-e-Mohammed, were active in Afghanistan.
Indian and Afghan officials have accused Pakistan`s military establishments.
He added, "A stable, sovereign and peaceful Afghanistan is truly the basis for peace and progress in our region."