India at UNSC: The idea of climate action should not be to move the climate ambition goal post to 2050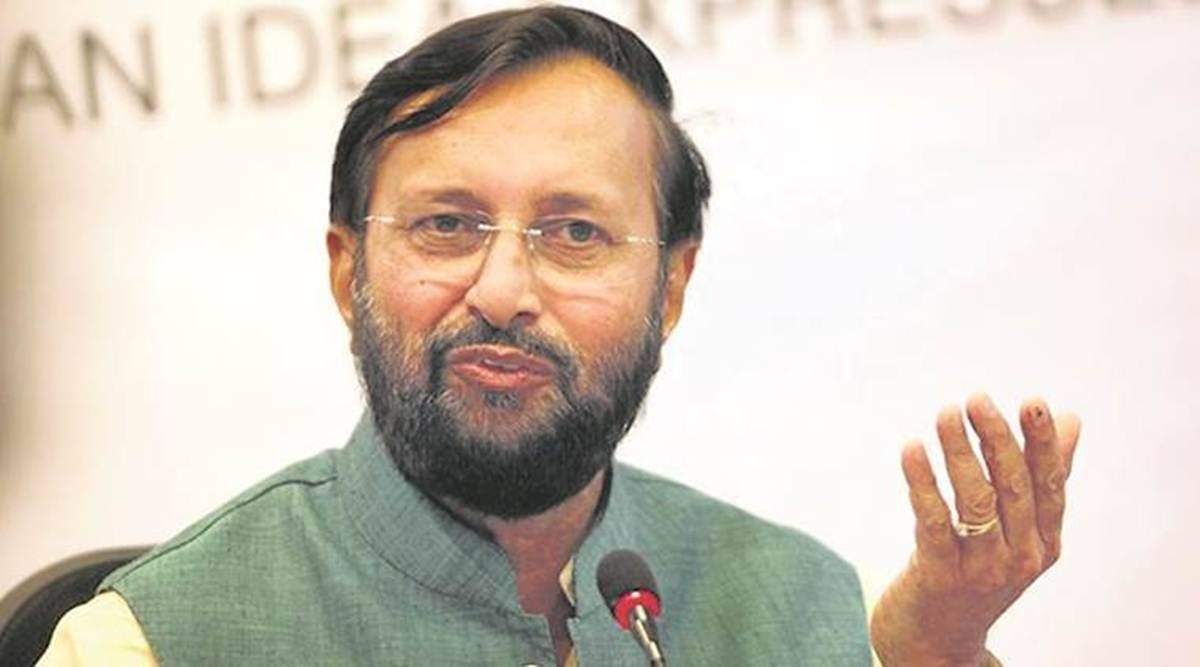 On Tuesday, minister for Environment, Forests and climate change Prakash Javadekar addressed the UN Security Council`s debate on 'Maintenance of international peace and security: Addressing climate-related risks to international peace and security'.
"The idea of climate action should not be to move the climate ambition goal post to 2050. It is important for countries to fulfil their pre-2020 commitments. Climate Action needs to go hand-in-hand with the framework for financial, technical and capacity-building support to countries that need it," he said.
Nations have decided the year 2050 to achieve net-zero CO2 emissions. They should be half by 2030 and go to zero till 2050 to reach the 1.5 Celsius goal of the Paris agreement.
The nations are prepared to meet for the 26th UN Climate Change Conference of the Paris in Glasgow in November. This summit will bring the parties together.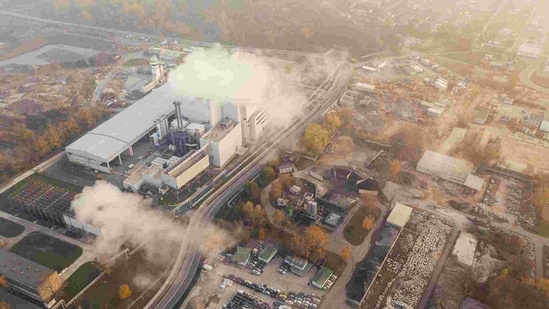 "Let us then make the transition to a more climate-friendly lifestyle by adapting to a low carbon-development pathway based on our needs and not on our greed. Let us view climate change as a wake-up call and an opportunity to strengthen multilateralism and seek equitable and inclusive solutions to leave a greener, cleaner and a sustainable world for our future generations," he said.
"Therefore, before we start discussing the issue of securitisation of climate, we need to ensure that we are not building a parallel climate track where these mechanisms and principles are brushed aside or not duly considered," he said.
He said, 'In a number of fragile contexts, where governments are struggling to provide basic services due to capacity and legitimacy issues, instances of chronic emergency conditions and famine risks are largely driven by continued political violence disrupting harvests and aid supplies rather than by climate factors alone."
There is a need to build robust governance structures at the local, national and regional level to better integrate climate change adaptation and peacebuilding.
He also said that the impacts of climate change have important gender dimensions.