Hookah bars and tobacco sale under the age of 21 banned in Jharkhand
On Tuesday, Jharkhand assembly has passed a bill to ban the hookah bars and the sale of tobacco products to people below the age of 21 in the state.
The bill also states that there should be a ban on the sale of tobacco products within 100 metres radius of hospitals, offices, courts and other public buildings and outside educational institutions. It also provides an increase in the fine for spitting in public from ₹200 to ₹1,000.
On Monday, the Cigarette and Other Tobacco Products (Prohibition of Advertisement and Regulation of Trade and Commerce, Production, Supply & Distribution Jharkhand Amendment) Bill was passed by the assembly to make amendments in Cigarette and Other Tobacco Products Act, 2003.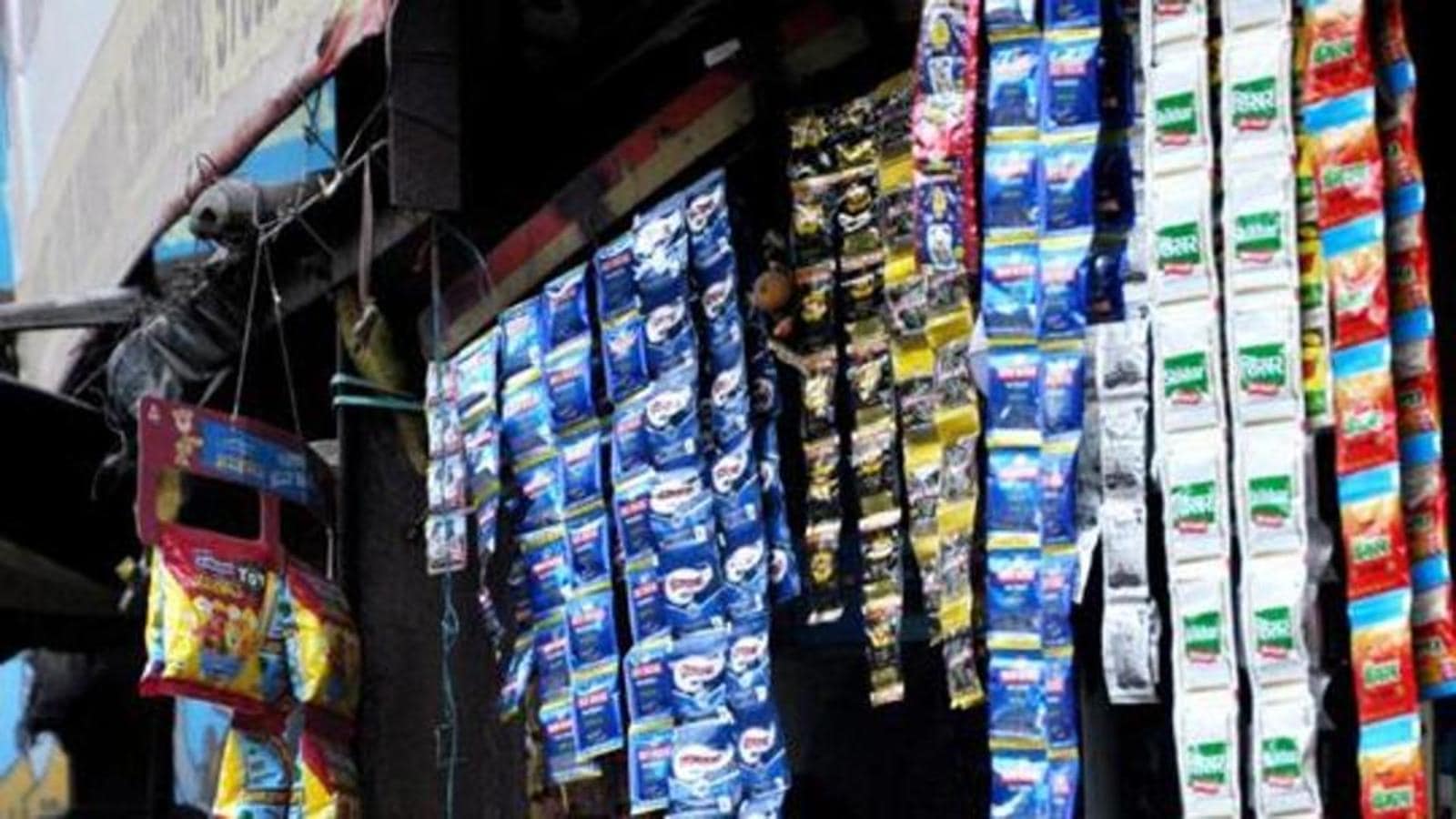 At least 59.7% of the men, 17% of women, and overall, 38.9% of adults in Jharkhand either smoke or consume tobacco products as per the Global Adult Tobacco Survey.
The Jharkhand cabinet had earlier approved a proposal to completely ban hookah bars in the state.
As per the decision made earlier, those who break rules would be given a prison sentence or a fine of Rs 1 lakh.
The cabinet had also approved a decision to make the sale and purchase of tobacco products like cigarettes at public places illegal.
The minimum age for buying tobacco products in the state had also been increased from 18 to 21.
Additionally, a decision was taken to approve the Jharkhand Green Energy Cess Bill 2021, under which a cess of Rs 0.15 will be levied from companies that produce power from conventional sources and some other organisations.