Hong Kong slyly tweaks language of security law, puts media at greater risk
Months after China passed Hong Kong's draconian national security law, the administration of the semi-autonomous region quietly tightened up the already vague violation conditions. The city is now even planning to pass new laws under the Basic Law of Hong Kong that will facilitate the suppression of opposition. The proposals include, among others the Fake News  Act, the Anti-Doping Act and the Anti-Sanction Act.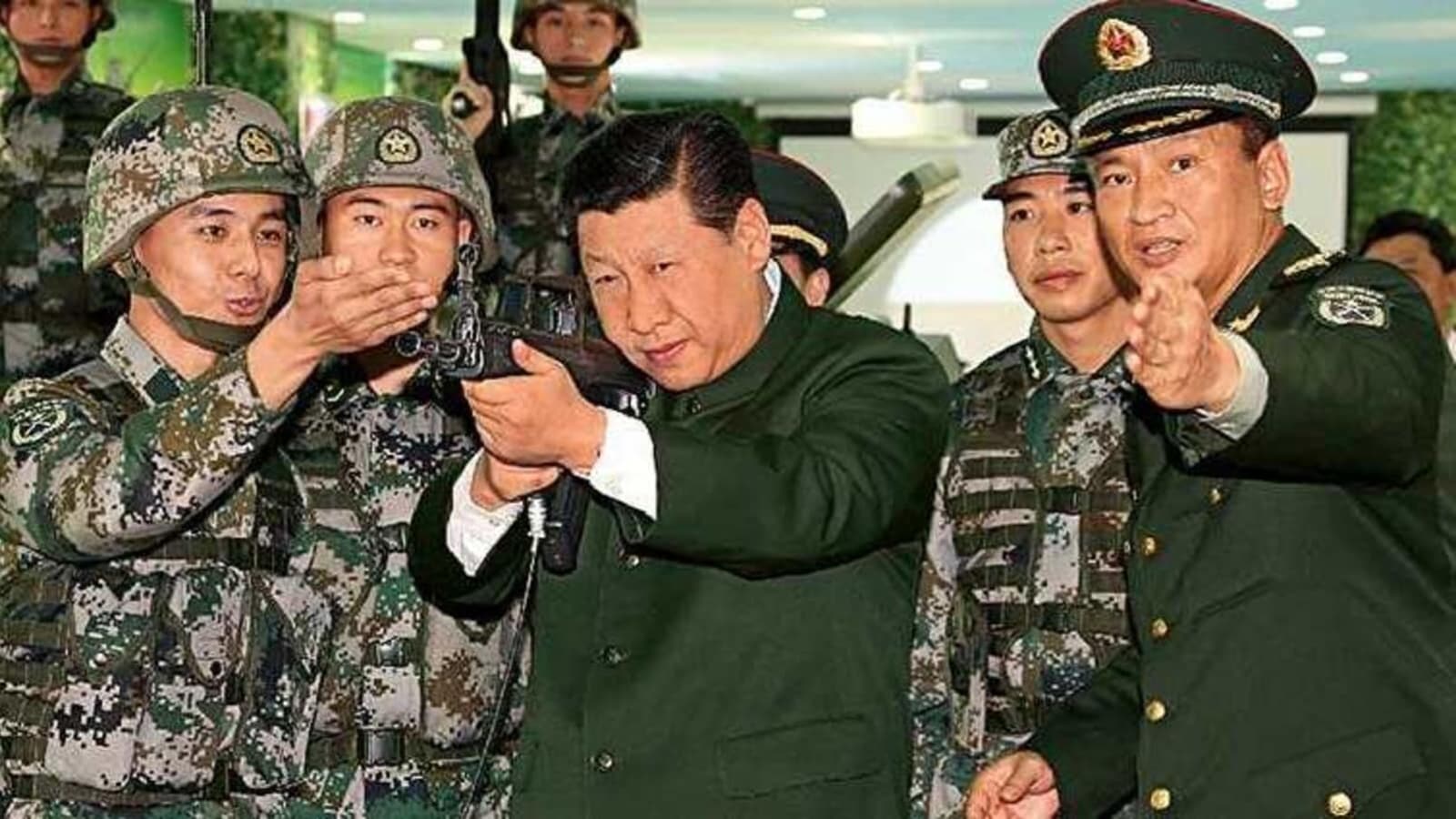 Reports suggest that Hong Kong authorities, which originally used the expression activities to threaten national security, have quietly started using the term against national security interests. Although the phrase threatens national security appears more than 30 times in national security law, it does not appear in the original legislation.
The Hong Kong government proposed a fake news bill months after officials and lawmakers started using the term fake news in their press releases and speeches. However, they did not specify the exact provisions of the law. The Asian Internet Coalition has even warned that tech giants may stop offering their services in the semi-autonomous region if anti-doping laws are imposed on their employees.
Article 7 of the Hong Kong Basic Law still requires local governments to enact their own laws. The newly proposed Art. 23 abolishes this obligation. China also plans to extend anti-banking laws to Hong Kong. The law allows Beijing to refuse visas, deport or seize assets of those involved in the preparation or enforcement of sanctions against China.
These small changes can give the government more room to target companies and citizens as they increase compliance risk for companies operating on what is presented as global financial capital. Expanding breach terminology exposes more and more companies and individuals to the risk of being accused of a security breach.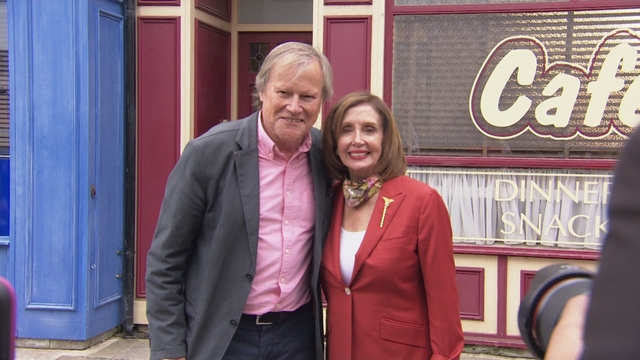 Several pro-democracy activists, including Hong Kong media mogul Jimmy Lai, were arrested last year, just days after the controversial law came into force. The international community, notably the United States, United Kingdom, Canada and Australia, often cites legislation as contrary to China's international obligations, in line with the principles of the legally binding Sino-British Joint Declaration.