HC orders police to stick to affidavit on leaked chats and media to ensure authentic sources: Toolkit case
On Friday, Delhi High Court asked the police to stick to the affidavit they had filed against the leaked chats of Disha Ravi, who was connected in regard with the toolkit case.
The court also asked the media to make sure the sources are authentic and no sensationalism is made. "The leak ought not to be disseminated that it prejudices the right of an individual," the court said.
The court said that the already printed articles will not be taken down but the editors of the media houses should be in proper control. "While a journalist cannot be asked to reveal his source, it must be authentic," it added.
The court also asked Ravi to make sure that people related to her do not share information. Ravi made sure that she would not influence the police in sharing information.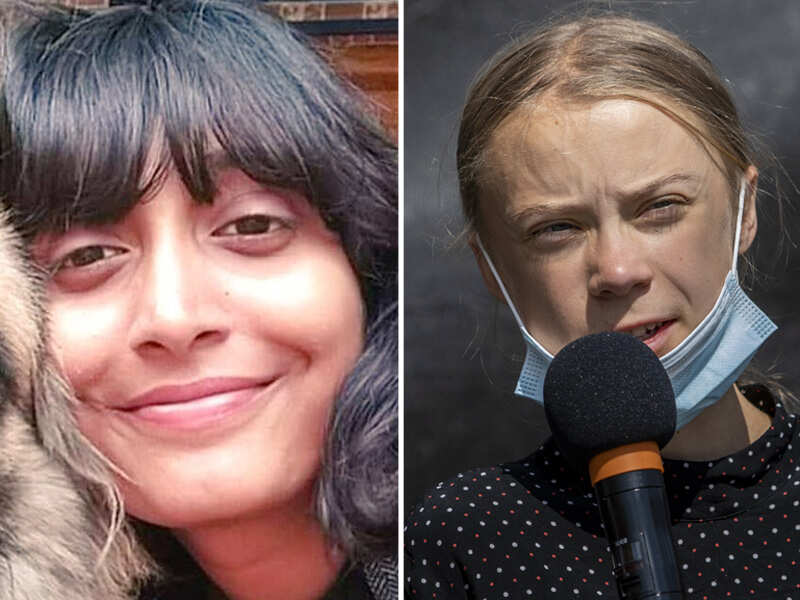 This order by the court was based on three factors- balance between privacy and dignity of an individual and public interest, sovereignty and integrity of the country and the right to free speech.
The court was hearing a petition filed by Ravi that said that Delhi police should not leak any investigation material of the matter. The police claimed that Ravi was the one who shared the documents on farmer`s protest with the Swedish activist Greta Thunberg.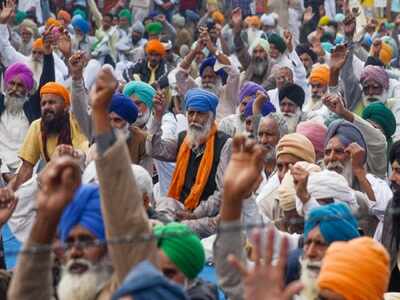 The Delhi police told the court that Ravi`s petition was nothing but just a pressure on the investigation agency.
Additional solicitor general SV Raju, said, "The messages which have allegedly been leaked are from February 3 and Ravi was arrested on February 13. She must have sent the messages to several people, why only blame the police,"
Network 18 was scolded by the court for sharing a news report. "There is no doubt that the video is sensational, extremely sensational," the court told the Network 18 counsel.
Justice Prathiba M Singh, who is hearing Ravi`s plea, issued notice to Network 18 and Times Now news channels on Ravi's petition.
The court asked the police to file an affidavit after the police denied that they did not leak any investigation material.