George Shultz, who led US Cold-War diplomacy, dies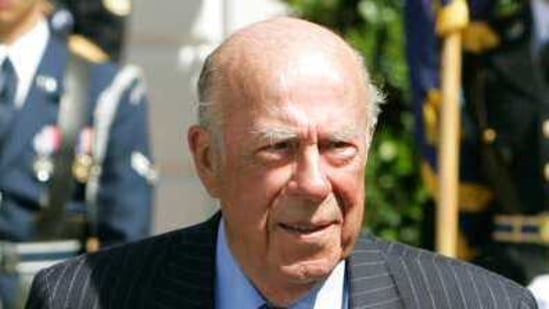 George Shultz, saw the seperation of the US dollar from the gold standard in the early 1970s has died at 100.Shultz died on Feb. 6 at his home on the Stanford University campus.
He served as labor secretary, director of the Office of Management and Budget and Treasury secretary under President Richard Nixon. In the Reagan administration, he clashed with more ideological members of the president's team in his efforts to craft a gradualist, consensus-based foreign policy.
George Pratt Shultz was born in New York on Dec. 13, 1920, grew up in Englewood, New Jersey, and attended the Loomis Chaffee School in Windsor, Connecticut.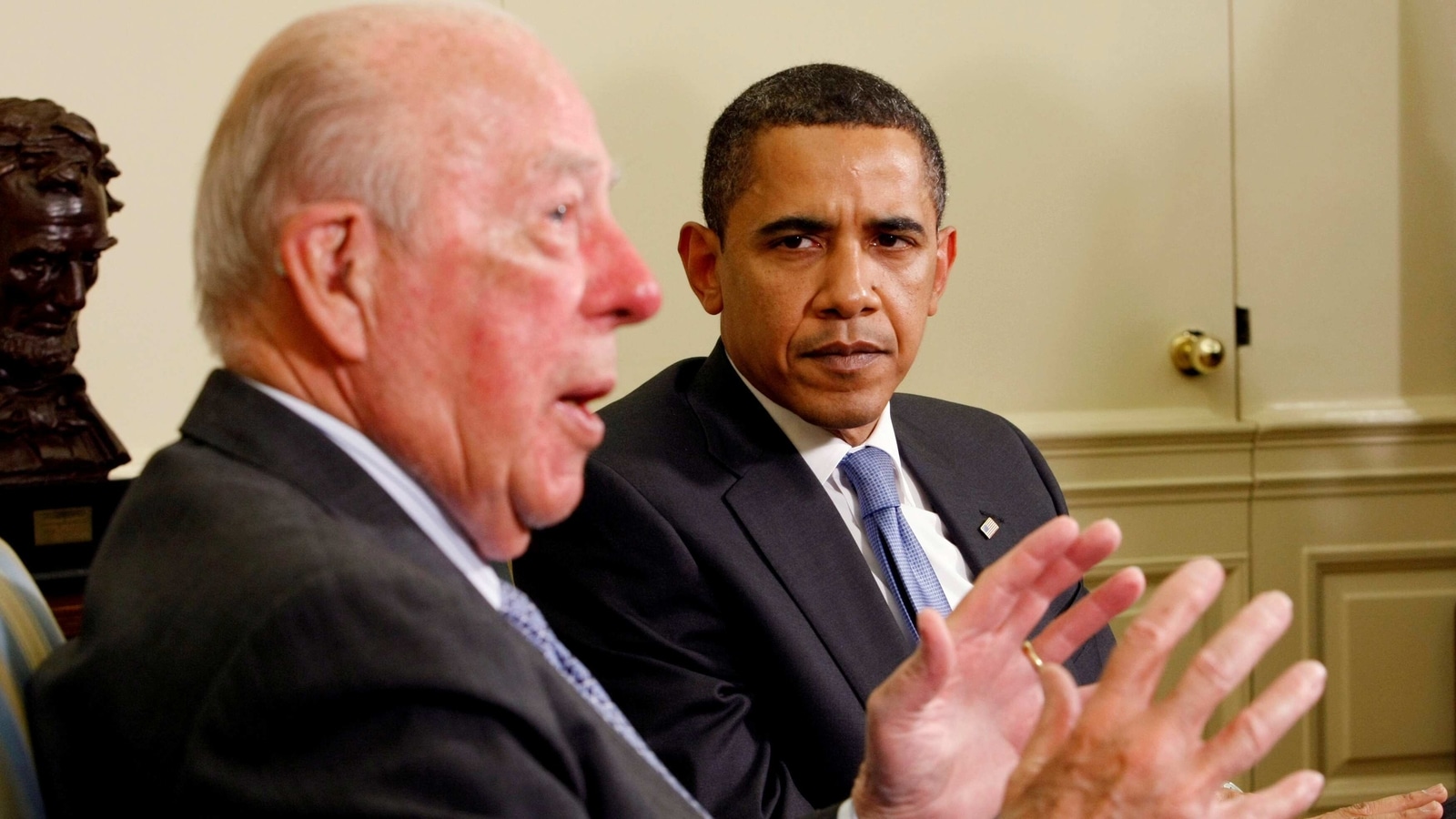 After graduating from Princeton University in 1942 with a degree in economics, Shultz served in the US Marine Corps until 1945. A captain, he was stationed in Hawaii during World War II.
"Our colleague was a great American statesman and a true patriot in every sense of the word. He will be remembered in history as a man who made the world a better place," said Condoleezza Rice, secretary of State for President George W. Bush and current director of the Hoover Institution.
Hillary Clinton, America's top diplomat during the Obama administration, tweeted that "we have lost a giant."
"He negotiated landmark arms control agreements with the Soviet Union and, after leaving office, continued to fight for a world free of nuclear weapon," Antony Blinken said in a statement. "He also urged serious action on the climate crisis at a time when too few leaders took that position. He was a visionary."
In "President Reagan: The Role of a Lifetime," Reagan biographer Lou Cannon wrote of Shultz: "His bland and Buddha-like demeanor and somewhat professorial manner concealed a smoldering temperament that occasionally erupted in volcanic outbursts and a probing intellect that he devoted to understanding Ronald Reagan."
"There is one lesson I learned early and then relearned over and over: Trust is the coin of the realm. When trust was in the room, whatever room that was — the family room, the school room, the locker room, the office room, the government room or the military room — good things happened," Shultz wrote. "When trust was not in the room, good things did not happen. Everything else is details."