Gangubai Kathiwadi: Mumbai court dismisses injunction against Alia Bhatt and Sanjay Leela Bhansali
The film Gangubai Kathiawadi that is directed by Sanjay Leela Bhansali and stars Bollywood actress Alia Bhatt is again making headlines. The film was about to release in December 2019 but due to the COVID-19 pandemic, it got delayed.
The family members of Gangubai whose character is being played in the film have filed a case against Sanjay and Alia in the Bombay Civil court. They objected the story in the film.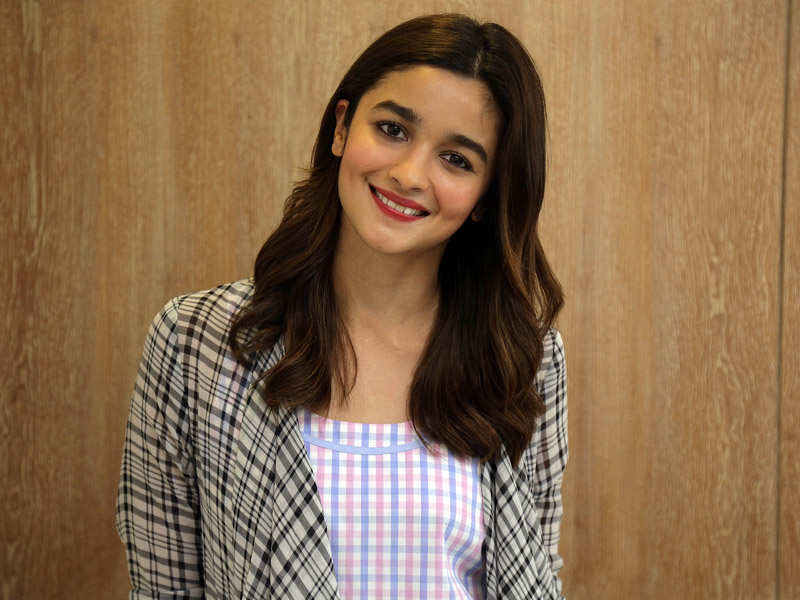 One of Gangubai`s son Babuji Raaji Shah had filed a case against Alia Bhatt, Sanjay Leela Bhansali and Hussain Zaidi. Hussain is the author of the book "Mafia Queen of Mumbai". The film Gangubai is based on this book.
He blamed that there are parts in the book that are defamatory and has harmed their self-respect and liberty.
He has also demanded that certain chapters should be removed from the book and it should be published again.
The Bombay Civil Court dismissed the injunction against Hussain Zaidi-the author of the book and producers and actors of the film after the first hearing of the case.
The site mentioned, "Director Sanjay Leela Bhansali had filed a notice of motion on behalf of Bhansali Productions and Bollywood actress Alia Bhatt, who was also added as a defendant in the suit. They had sought rejection of the plaint under Order VII Rule 11 of the Code of Civil Procedure (CPC)."
The site further revealed, "After hearing both sides extensively, Additional Sessions Judge RM Sadrani allowed the notice of motion filed by Bhansali Productions and rejected the plaint filed by Shah. A detailed order is awaited."
Gangubai Kathiawadi is a movie based on the life Gangubai of Kamathipura. She was forced into prostitution at an early age and later became a pimp.