FIR filed against Rakhi Sawant and brother Rakesh Sawant in a fraud case
Big boss fame Rakhi Sawant who was a part of Big boss 14 and walked out of the race after she took 14 lakhs from the show, has been accused of fraud along with her brother Rakesh Sawant.
Rakhi Sawant entered the big boss house as a challenger. She has been a part of big boss many years ago but she again came to the show this year. She was the only challenger who was standing in the finale with four other players.
In the show, she had been vocal about her thoughts and ideas behind her behaviour. She also mentioned her personal issues on the show with other contestants. She mentioned about the problems with her husband and her family. She also shared about her journey to Bollywood in the show.
Unfortunately, she could not win the show but recently she hosted a party for the other big boss contestants to celebrate the success of the show.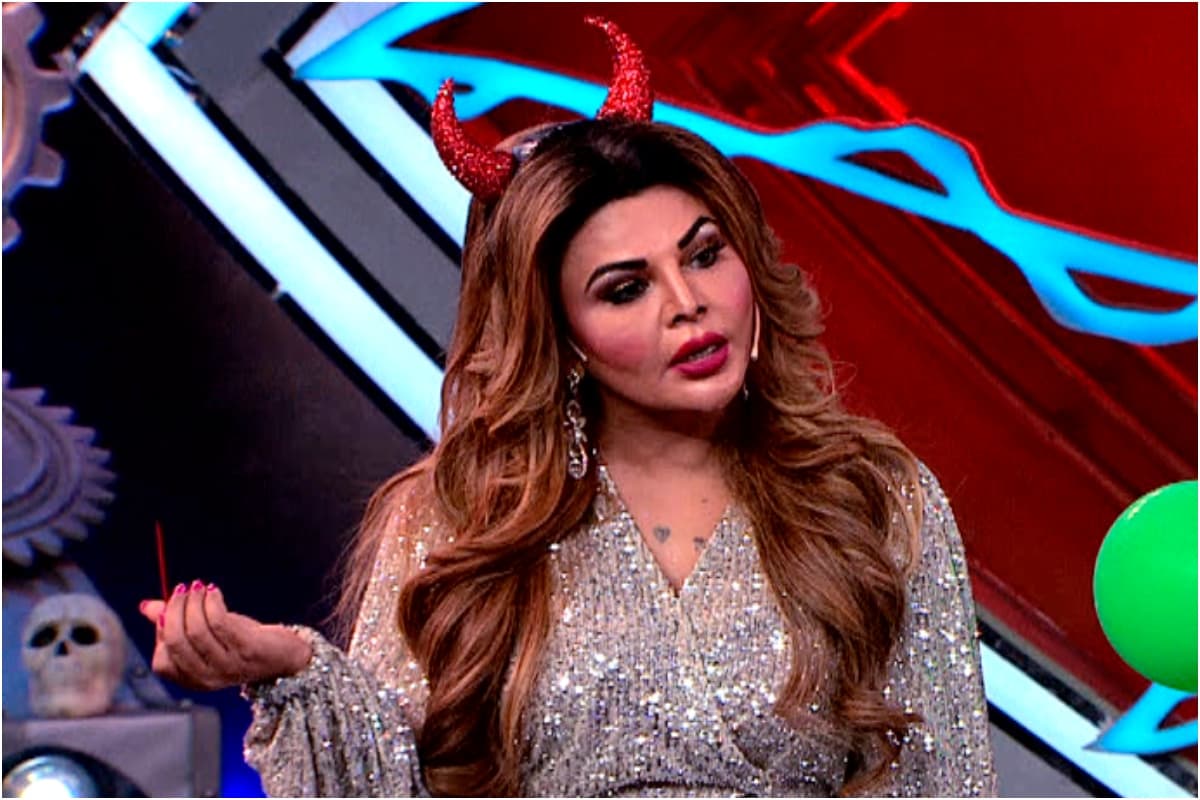 But, Rakhi Sawant`s and her brother Rakesh Sawant`s name came up in a case in which an FIR was filed in Vikaspuri police station in Delhi by Shailesh Srivastava.
The victim alleged that he met Rakhi Sawant`s brother Rakesh Sawant and Raj Khatri to discuss about producing a film based on Gurmeet Ram Rahim`s life and they had planned to open a dance institute as well.
Rakhi Sawant being part of the institution, Raj and Rakesh had taken Rs 6 lakh from Shailesh and gave him a post-dated check of Rs 7 lakh.
When Shailesh reached the bank, he realized that he has been duped with a false signature and when he called Raj and Rakesh, none of them received the call. After this, Shailesh filed an FIR against them.
Rakhi Sawant and her brother Rakesh Sawant have commented on the matter yet.