Famous actress Himani Shivpuri gets corona positive, hospitalized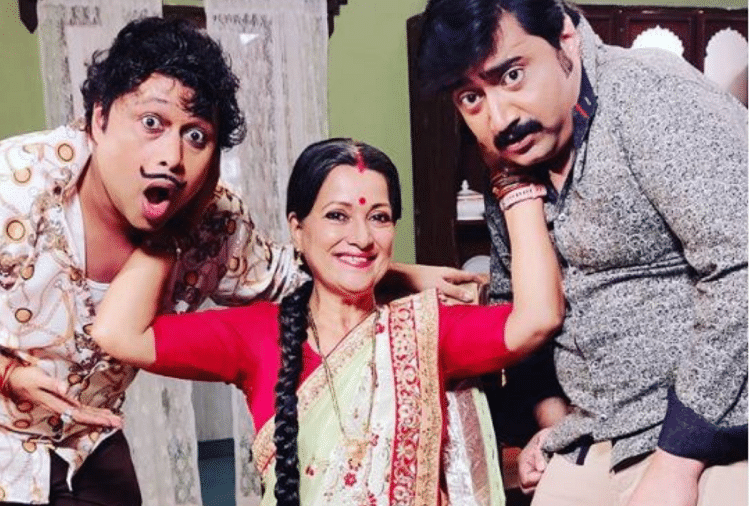 Famous Bollywood and television actress Himani Shivpuri have been found infected with corona. Through Instagram, She has shared this information with her fellows. Sharing her picture, she has said that those who have come in contact with her should get their tests done.
After the government's exemption, the shooting of serials and films in Mumbai has now begun. It is necessary to adhere to the guidelines indicated by the Government on the set during the shooting. Most serial shootings are on in film city these days.
Himani Shivpuri is working in the reverse platoon of comedy serial Hpu these days. She is playing the role of the mother of the officer, Haspu Singh. They love the audience because of their excellent payment. Himani Shivpuri is said to have been admitted to the Holy Spirit Hospital in Mumbai for treatment.
Sharing the information about the corona infected, Himani Shivpuri wrote on Instagram, "Good morning I want to inform you that my coronavirus test report has been positive. Any person who has come in contact with me, please get your own test. '
Himani Shivpuri has worked in films like ' Hum aapke hain kaun ', ' Raja ', ' DDLJ', ' Pardes ' and ' kuch kuch hoota hai .