Delhi CM: "Sad day for Indian Democracy" on clearing NCT Bill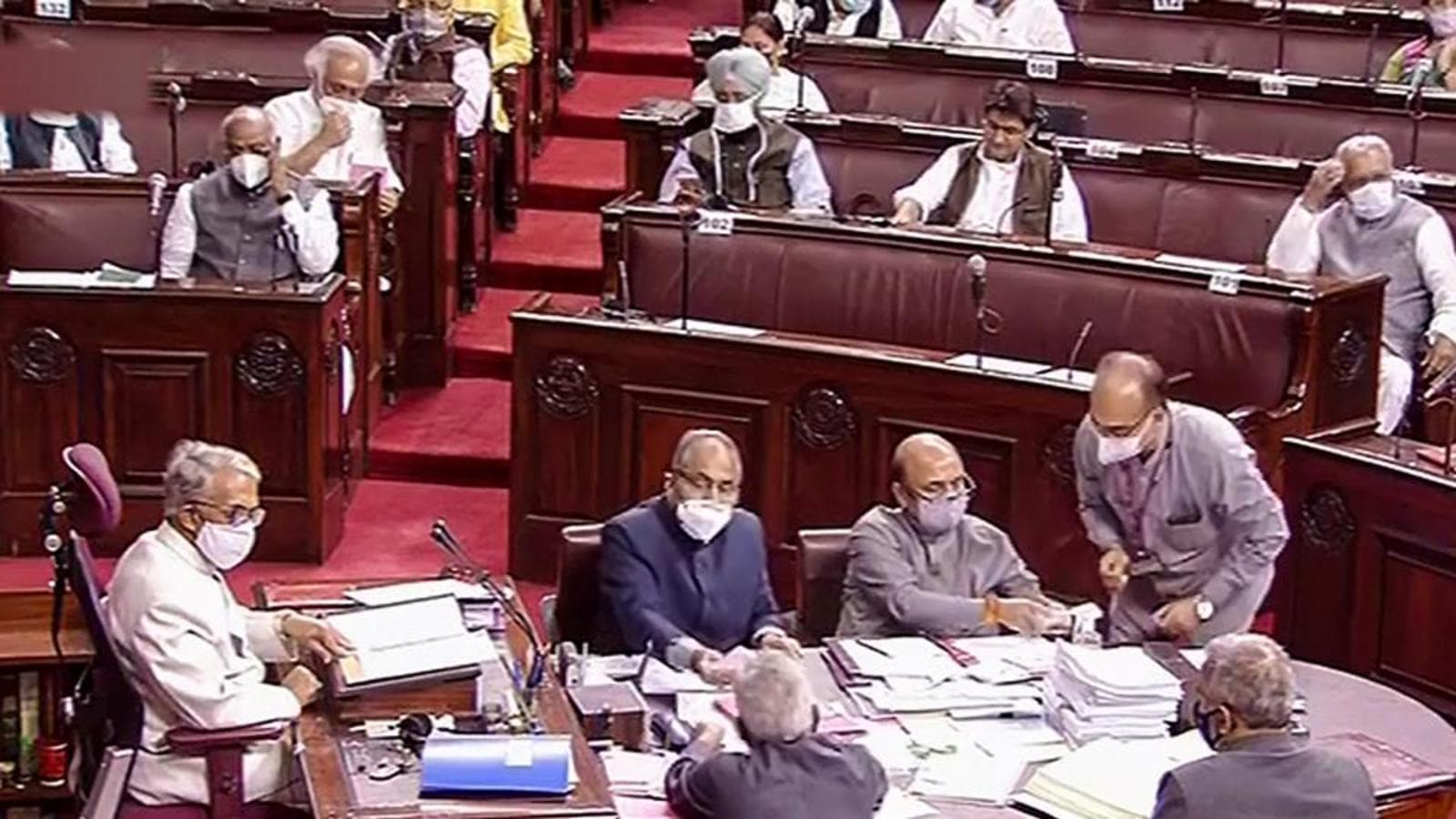 On Wednesday, Parliament cleared amendments that handle executive powers to the lieutenant governor (L-G) from the Delhi legislative assembly.
The National Capital Territory of Delhi Amendment Bill, 2021 was cleared with 83-45 vote in Rajya Sabha and said that government in Delhi will refer the L-G in the context passed.
Before any executive action is taken, the opinion of the L-G will be mandatory. On Monday, the Lok Sabha approved the bill.
Followed by a division of votes demanded by the opposition the Upper House cleared it several hours after a debate.
The Biju Janata Dal, YSR Congress, and Samajwadi Party opposed the bill but walked out in protest.
Several parties including the Congress, BJD, YSRCP and Samajwadi Party also opposed the Bill and staged a walkout.
"I would like to tell the people of Delhi and the whole country that we have full belief in the Constitution. We did not bring this bill to create problems for the Delhi govt…I request every member to support the Bill unequivocally," MoS G Krishna Reddy said in the Rajya Sabha.
After the division of votes, the Congress walked out. It was a sad day for Indian democracy, said Delhi chief minister Arvind Kejriwal. He said they will continue to struggle to restore power back to the people.
Congress and other opposition parties said that the proposed legislation was unconstitutional and demanded it be referred to a select committee for scrutiny.
The government said that the amendments have been made to ensure that the Delhi government functions properly.
The bill that "before taking any executive action… the opinion of Lieutenant Governor… shall be obtained on all such matters as may be specified, by a general or special order", and that the "legislative assembly shall not make any rule to enable itself or its committees to consider the matters of day-to-day administration or conduct inquiries".
Aam Aadmi Party member Sanjay Singh said the BJP government at the Centre has brought this bill because it lost the Delhi elections twice.