CM of Goa says another lockdown will disturb the economic activities in the state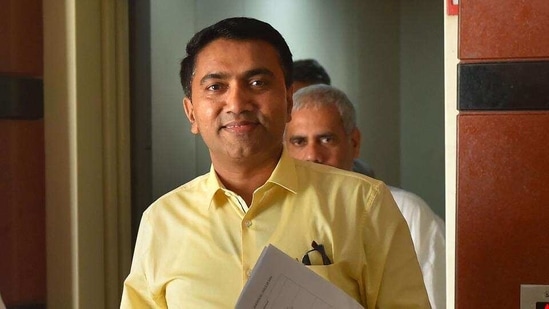 On Wednesday, Goa Chief Minister Pramod Sawant said that the state will not go for a lockdown as it will affect the economic activities in the state.
Sawant said that last year during this time, the state had been under the lockdown due to which the entire economy had to suffer.
He said that the economic activities have come on track and if a lockdown is imposed, then it will get disrupted.
"There was drop in the collection of the GST, while industries such as tourism had suffered a jolt. We want to avoid the situation," the chief minister said.
He said that the virus cannot be stopped with a lockdown but vaccination and prevention steps are important to stop the virus.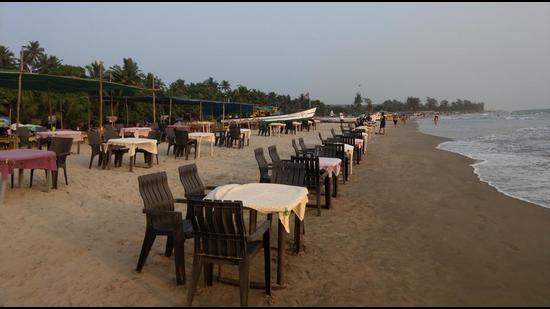 Sawant said that the state government has written to the Union Health Ministry that there should be relaxation on the age limit for the vaccination for people of tourism and media industries.
On Tuesday, Goa had reported 387 fresh coronavirus cases, taking the tally to 59,702, while the toll stood at 838. The coastal state currently has 2,471 active cases.
Sawant earlier said that both people as well as the government of the day share the responsibility of keeping Covid-19 numbers under check.
"Covid cases are increasing day by day. It is the responsibility of both (government and people)… the government keeps urging people to take care of themselves. We advise social distancing and other (SOPs). We want to test in a big way. People should take care of themselves and get themselves tested," Sawant said.
"There are 250 cases in Goa, it should be kept in control. We need people's cooperation. Government has not taken a decision yet to impose restrictions. We are personally monitoring the situation," the Chief Minister also said.
A total of 265 new cases were reported in Goa on Sunday, taking the total tally of active Covid cases to 2,077. 835 persons have died in the state after testing positive for Covid-19.