Chanda Kochhar: ICICI former managing director granted bail in the money laundering case
Chanda Kochhar, the ICICI bank former managing director appeared before the Prevention of Money Laundering court in connection to a money laundering case.
On January 30, the court had issued summons to people involved in the case that is being looked after by Enforcement Directorate.
Judge AA Nandgaonkar recorded, "Chanda Kochhar had misused her official position in granting loan to accused Dhoot and/or Videocon group companies. And, she got illegal gratification /undue advantage through her husband.. through various companies for siphoning off money and proceeds of crime."
 On Friday, she appeared before the special court and filed a bail plea.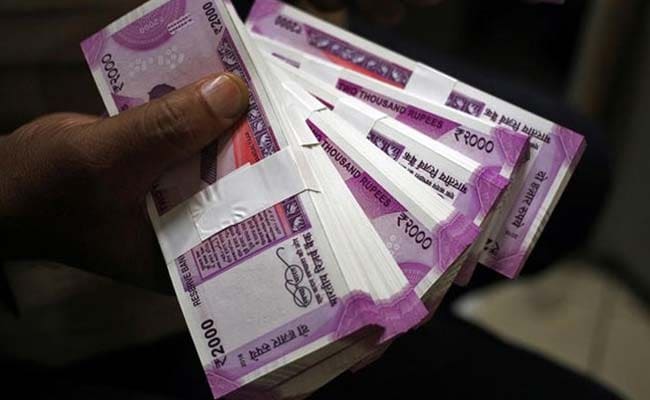 In a money laundering case, on November 3, ED had filed a complaint against her, her husband and Venugopal Dhoot for money laundering. ED took over the case after CBI in 2017 started an inquiry when they got to know that ICICI had given ₹3,250 crores to various entities.
The CBI alleged that six big loans were given to Videocon group of companies between 2009 and 2011.
A loan of ₹300 crore was disbursed to M/s Videocon International Electronics Limited, a Videocon Group Company on September 7, 2009. It was alleged that an amount of ₹64 crore —out of the loan amount was transferred to M/s NuPower Renewables Pvt Ltd by Videocon Industries Limited (VIL) on September 8, 2009.
"The loan funds travelled from VIL to NuPower Renewable Pvt Ltd through Supreme Energy Private Limited, but two intermediary companies were brought in, for purpose of layering. The proceeds of the crime of ₹64 crore, received by NRL, were utilised for purchase of properties," ED had claimed.
The former MD and CEO of ICICI Bank was granted bail by the special PMLA Court in Mumbai.
The court granted her bail on a personal bond of ₹5 lakh and has also asked her to not leave the country without prior permission of the court.
Her husband Deepak Kochhar was arrested in September last year in connection with the same case and is still in jail, also cannot leave country without the court's permission.