BJP selects Shahnawaz Hussain as nominee for Bihar MLC polls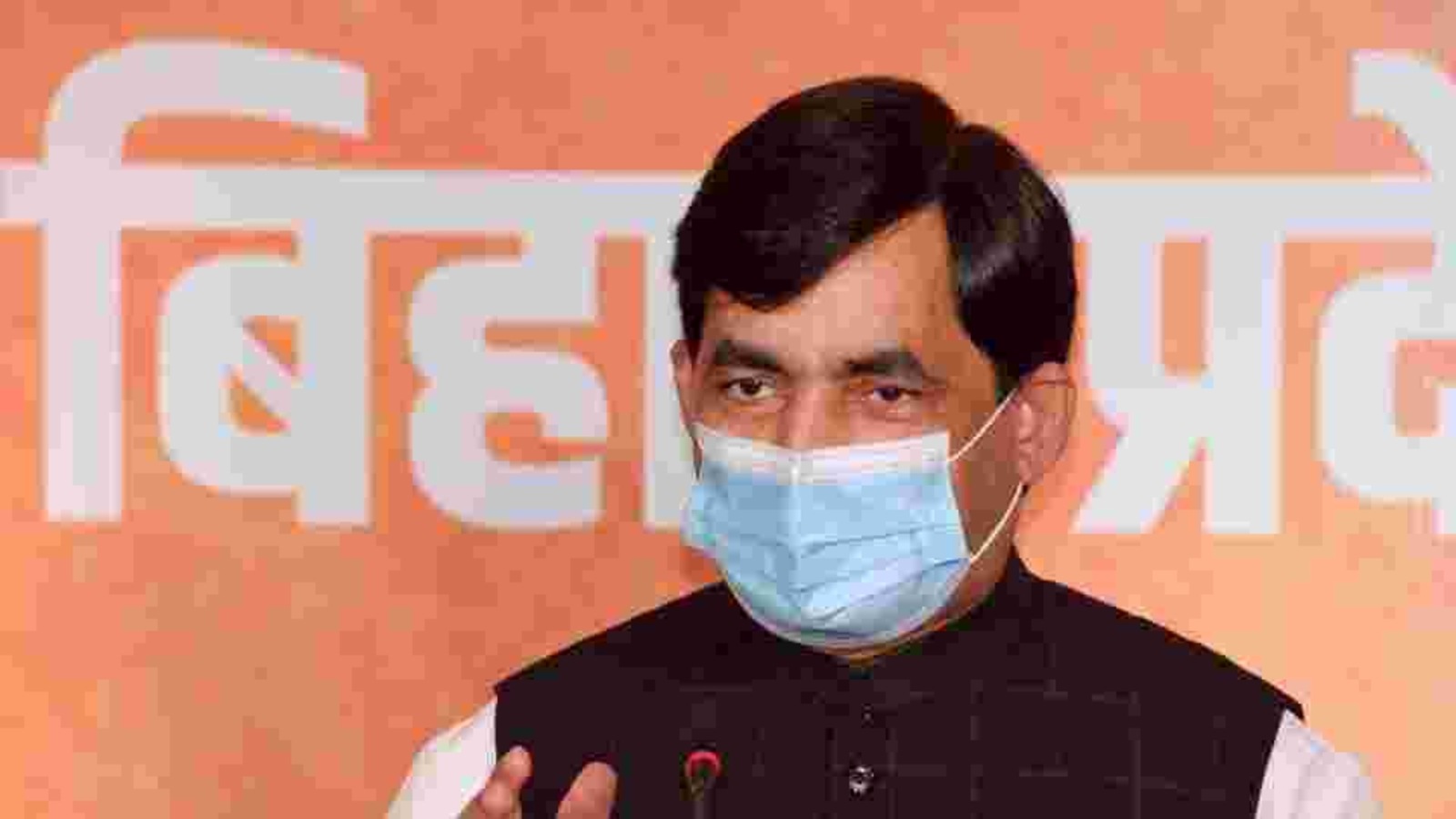 Shahnawaz Hussain who was the former Union Minister and national spokesperson of the Bhartiya Janta Party was named as a candidate for the upcoming MLC elections in Bihar.
His nomination for the MLC elections is being perceived as his comeback to electoral politics as Hussain lost the Lok Sabha election from Bhagalpur in Bihar in 2014 and did not contest the 2019 polls.
He held the civil aviation portfolio in the Atal Bihari Vajpayee government.
Six more candidates were named for the legislative council polls by the party in Uttar Pradesh.
They were Kunwar Manvendra Singh, Govind Narayan Shukla, Salil Bishnoi, Ashwini Tyagi, Dharmveer Prajapati, and Surendra Chaudhary.
The polling will be held on January 28, for 12 legislative council seats.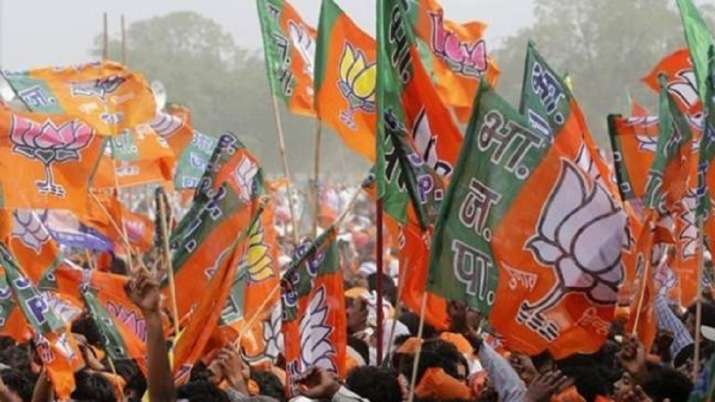 "This time, we will cross 200 seats in the Assembly polls. The Mamata Banerjee government has started packing up sensing defeat. Our party workers are also being attacked," he said on 11th January.
On Monday said he said his party would win at least 200 seats in the West Bengal polls scheduled this year and that the Trinamool Congress government there under Chief Minister Mamata Banerjee had already started "packing up".
In a few hours from now, the World's #LargestVaccineDrive shall be rolled out across India. PM @narendramodi Ji shall be launching it across 3000+ Vaccine Stations where many health workers will get the first dose of the vaccine. Many thanks to our scientific community, he also tweeted about the Covid vaccine.