BJP leaders expressed condolence to Dilip Gandhi demise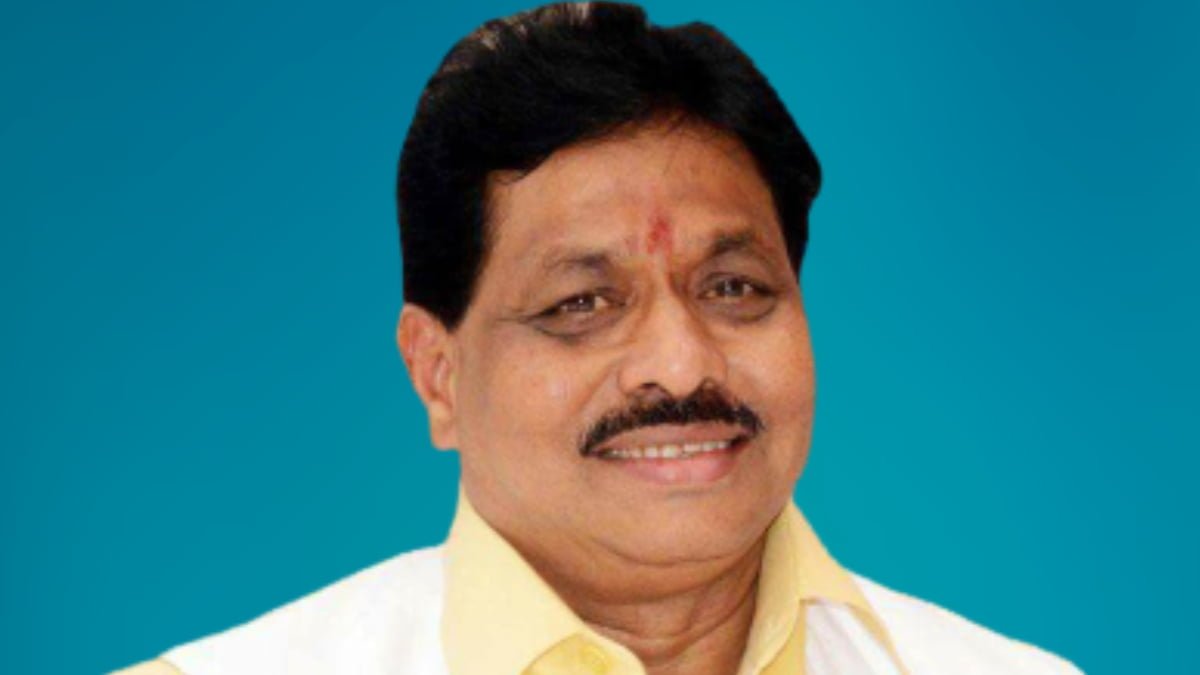 Dilip Gandhi, former Union Minister and BJP leader passed away in Delhi at the age of 69.
A source said that he had tested positive for COVID-19 and was also under treatment for other issues. He was admitted to a private hospital in the national capital where he was put on a ventilator. He breathed his last around 3 am on Wednesday morning.
He was a member of BJP. He was also an ex-member of the 16th Lok Sabha of India.
Gandhi was the General Secretary, Joint Secretary and President in the BJP. He was elected to the Ahmednagar Municipal Corporation as a Councilor and later he became the Leader of the Bharatiya Janata Party in the Municipal Council.
He became the Vice-President of Ahmednagar Municipal Corporation in 1985. He was also elected from Ahmednagar constituency in Maharashtra state to the 13th Lok Sabha in 1999. He was Union Minister of State, Ministry of Shipping from 29 January 2003 to 15 March 2004.
He was elected to the 15th Lok Sabha from the same constituency in 2009.
He was re-elected with 200,000 votes in 2014 Indian General Elections under the leadership of PM Narendra Modi. He was denied ticket in the 2019 general polls.
Prime Minister Narendra Modi extended his condolences. "He'll be remembered for his rich contributions to community service & helping the poor. He made numerous efforts to strengthen BJP in Maharashtra. Condolences to his family & supporters," he tweeted.
Union Home Minister Amit Shah said that Dilip Gandhi's entire life was devoted to public service and organisation. "May God give his family the strength to bear this unbearable pain," he tweeted.
Earlier today, another BJP member Ram Swaroop Sharma was found dead at his residence in Delhi.
The case seems to be a suicide case according to the police. The investigation of the case is still going on.