AIIMS got the duty to identify the exact reason of Shushant's death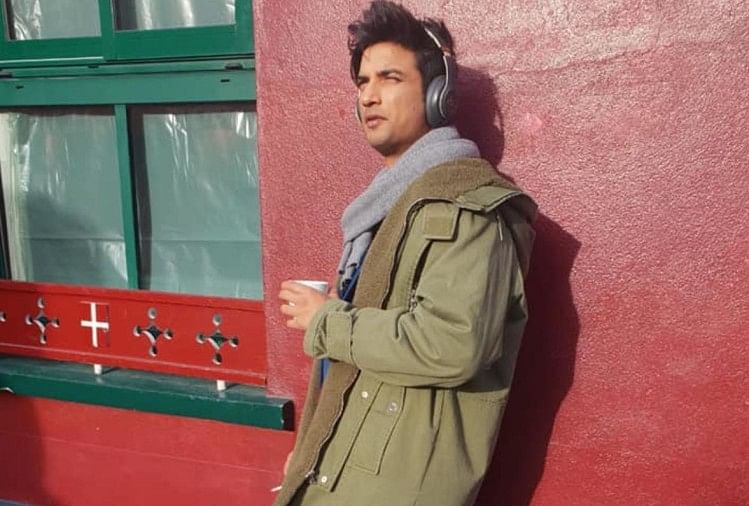 The death of Sushant Singh Rajput has been under investigation since the first day. Some people kill him from the beginning. throat marks are said to not prove the theory of suicide. So it is not possible to deny the concern that Sushant has succumbed.
According to reports, aiims doctors believe that the scars of the wound on the neck of Sushant are straight, which should have been upwards. How was suicide exemption? The doctors of Cooper Hospital, who tested Sushant's autopsy, were investigating the incident. But the question still goes on as to why the arrest of strangulation murder in the case was easily postponed?
The legal team of AIIMS is examining whether Sushant Singh Rajput was poisoned or not. In this case, Dr. Sudir Gupta, Chairman (Prof.), Chairman, Medical Committee in the case of head of forensic department at AIIMS and Socalm said that the AIIMS Forensic Committee is conducting an enquiry to investigate the poison. The result will come in 10 days.
Will the report reveal the exact reason of death ???