Adar Poonawala got a covishield shot, Wished PM success in launching vaccination drive
As Prime Minister Narendra Modi started the covid vaccine drive today through a video conference, Adar Poonawala, the CEO of the Serum Institute of India got the Covishield shot.
"I wish India and Sri Narendra Modi ji great success in launching the world's largest COVID vaccination roll-out. It brings me great pride that #COVISHIELD is part of this historic effort and to endorse its safety and efficacy, I join our health workers in taking the vaccine myself," Poonawalla tweeted.
India has accepted the emergency use of two vaccines- Covishield made by the Serum Institute of India and the other one is Covaxin that is made by Bharat Biotech.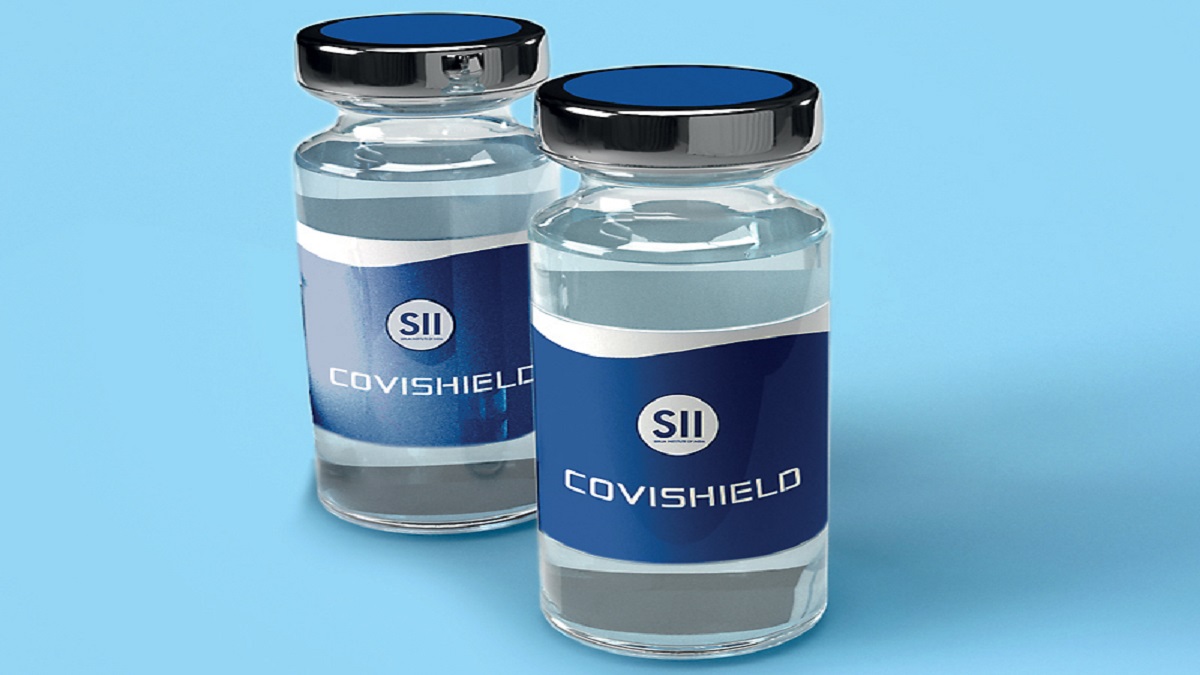 COVISHIELD that is co-developed by the University of Oxford and British-Swedish company AstraZeneca and known as Covishield in India, the vaccine was the first on which a scientific study was published based on Phase 3 clinical trials.
As this is the world`s largest vaccination drive covering a long length and breadth of the country, its aim is to provide the vaccine to the millions of healthcare workers and frontline workers.  At the end of the first phase, the vaccine is expected to reach 3 crore people.
On the first day of the drive, the government has aimed to vaccinate 3,00,600 people.
India had reported the highest number of coronavirus cases after the US. India is planning to vaccinate 300 million people in the first six to nine months of the year.
The vaccination approval was the most awaited thing by people across the world as this will help people fight the Covid-19 virus.