10th round of talks between India-China military to be held on Saturday, disengagement complete in Pangong Tso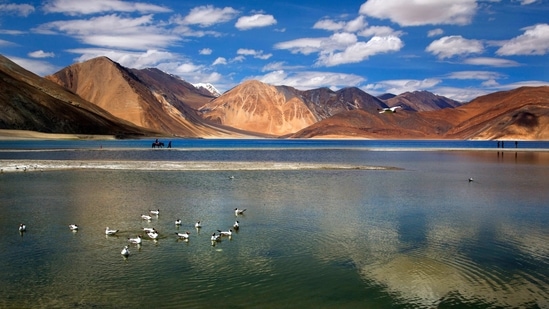 On Saturday, the 10th round of talks between India and China will be held to discuss friction points where disengagement would be held. This happened after the troops from both sides of the Pangong Lake have moved out.
The talks will be held in Moldo that is the Chinese side of the LAC.
Before the ninth-round of talks, Former Northern Army commander Lieutenant General DS Hooda (retd) said that it is good that communication is going on between the two sides.
"However, it is unlikely that any breakthrough will take place as there does not seem to be any common ground on the basis of which an agreement can take place. This common ground has to be established in political or diplomatic level engagements. Since this has not happened, we should not expect much from the military talks," he added.
Army Chief General Manoj Mukund Narayane said that India has stuck to resolve the problem. "We are committed to resolving disputes through talks and political efforts. However, no one should make the mistake of testing India's patience," he had said.
Defence Minister Rajnath Singh said that India and China have maintained communication with each other since last year to resolve the nine-month border standoff in eastern Ladakh.
This statement was made by him while he was speaking in Lok Sabha on the situation of Eastern Ladakh.
"Since September last year, both sides have maintained communication with each other through military and diplomatic channels. Our objective was to effect disengagement and maintain status quo along the LAC (Line of Actual Control) so as to restore peace and tranquillity," the defence minister said in the Lower House.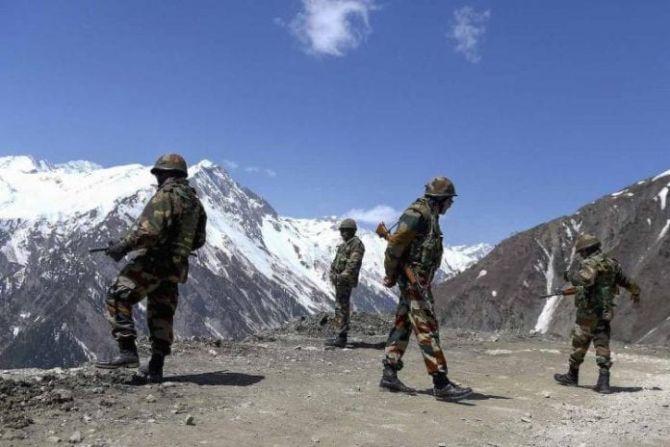 "The agreement that we have been able to reach with the Chinese side for disengagement in Pangong lake area envisages that both sides will cease their forward deployments in a phased, coordinated and verified manner," Singh said in the Lok Sabha.
"We maintained the edge because of the bravery of our armed forces in harsh adverse climatic conditions. Our armed forces proved yet again that territorial integrity of our country remains safe in their hands and their grit and determination is unwavering," he said while praising the army.
"Our armed forces responded to challenges by unilateral Chinese action and have shown valour and courage on both south and north bank of Pangong Tso. Many strategic points were identified and our troops positioned themselves at locations very important from our point of view," the minister added.